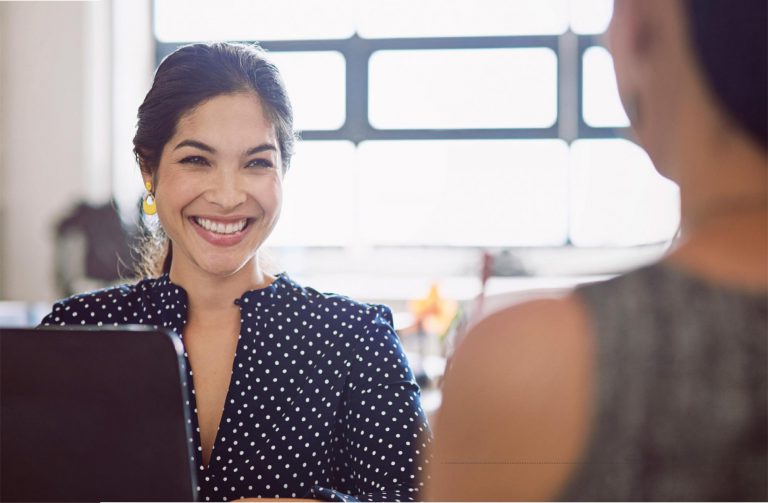 We're living in a transformative moment for how people create and deliver exams.  That's why we are launching a new 'print ready' function in the GradeMaker Pro exam-authoring software in Spring 2021, which will save you time – and money.

You will be able to create fully templated print ready exam papers at the click of a button. What's more, to match the preview we offer currently for online exam player output,  you will  now  be able to preview the final print ready papers within the software too.

The style sheet driven output is ready to be printed, coming to you in the form of a print ready pdf.  But for peace of mind, you can still make final adjustments, giving you the flexibility and the confidence to deliver accurate papers every time.
     Typesetting at the click of  a button

In GradeMaker, your author output will be automatically rendered fully typeset.
You can set up your own style sheet rules for all apects of your paper layout including fonts, indents, numbering style, location of marks on the page, scanning marks, numbering etc., so that the right look and feel is applied automatically every time.

3. What's more, you can set up your own front pages with bar codes, logo, headers and footers which will be automatically generated too.

4.  Why wait? The beauty of the system is that the final typeset paper is delivered in a matter of minutes as a print ready pdf.