Software to simplify workflows, assign work and deadlines, track progress and maintain quality
We can help you modernise and improve your assessment authoring
We know that the test development process can often be very manual and disjointed. Because of this, many teams we work with have been struggling to innovate or overcome disruption to their assessment authoring process. We have created tools to help them rethink their approach to question writing and simplify their development cycle.
Your authoring could be made easier if…
GradeMaker Pro gives you...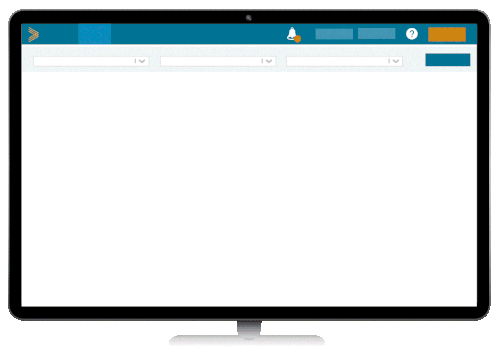 Authoring management tools:
GradeMaker Pro makes better assessment authoring possible
As a test developer using GradeMaker, you will: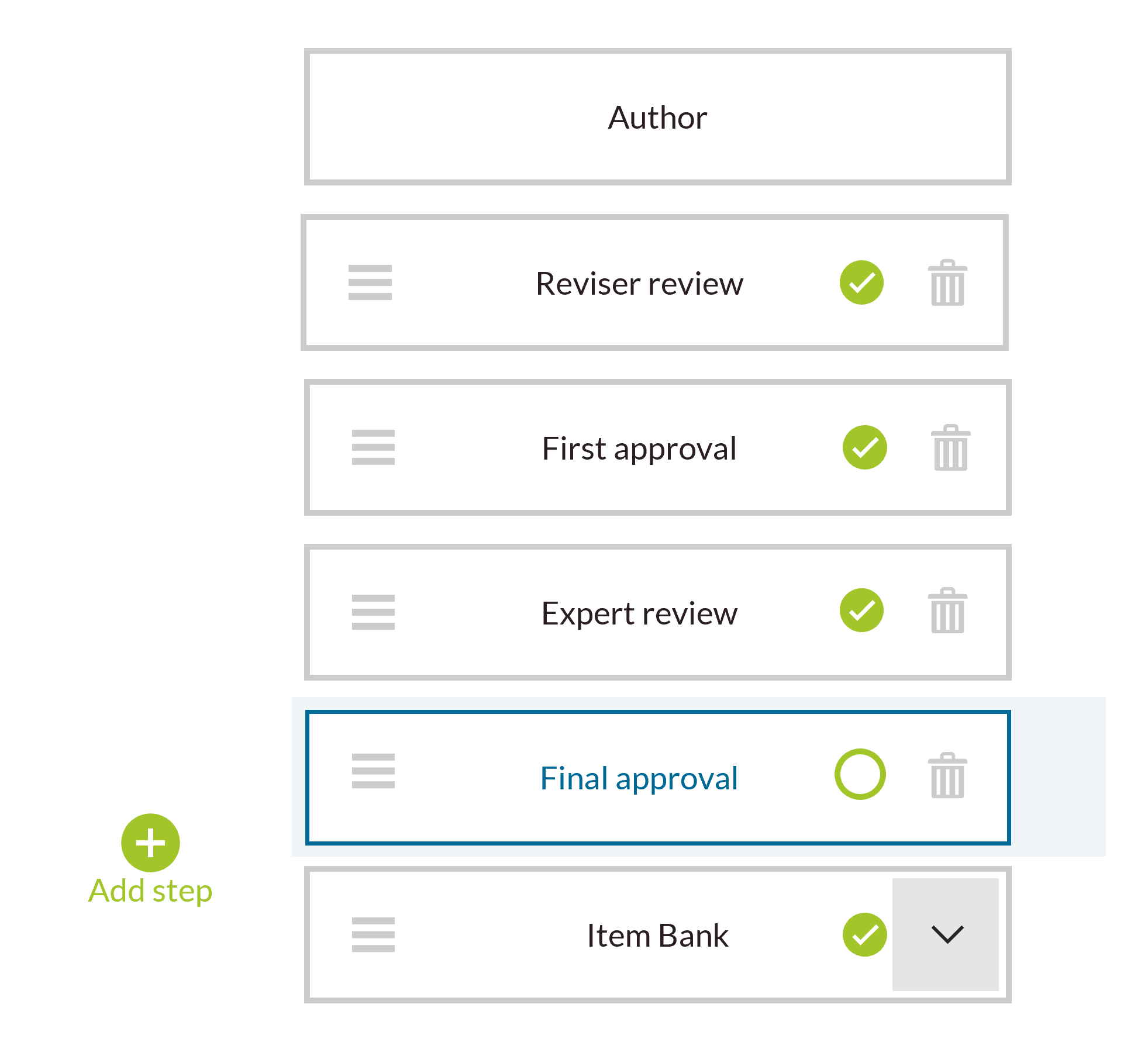 What else can you do with GradeMaker?