Tools to ensure that every question is error-free, valid, and reliable
We help testing organisations to improve their quality assurance process
A key aim for many high-stakes test providers is to 'bake in' quality assurance at each stage of the test development process. With GradeMaker Pro you can achieve this with customised quality checks, handy reviewer tools and exam coverage reports for scrutineer meetings.
Moving to online authoring can improve exam quality if…
GradeMaker Pro gives you...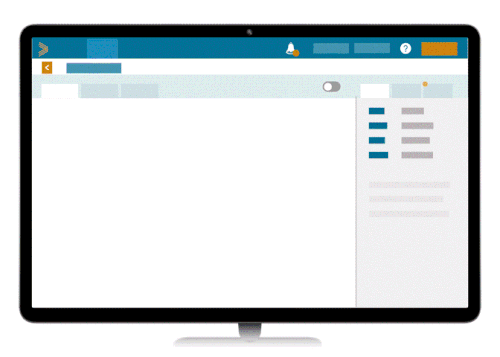 There is an easier way to maintain high-standards in your quality assurance process
As a test developer using GradeMaker, you will: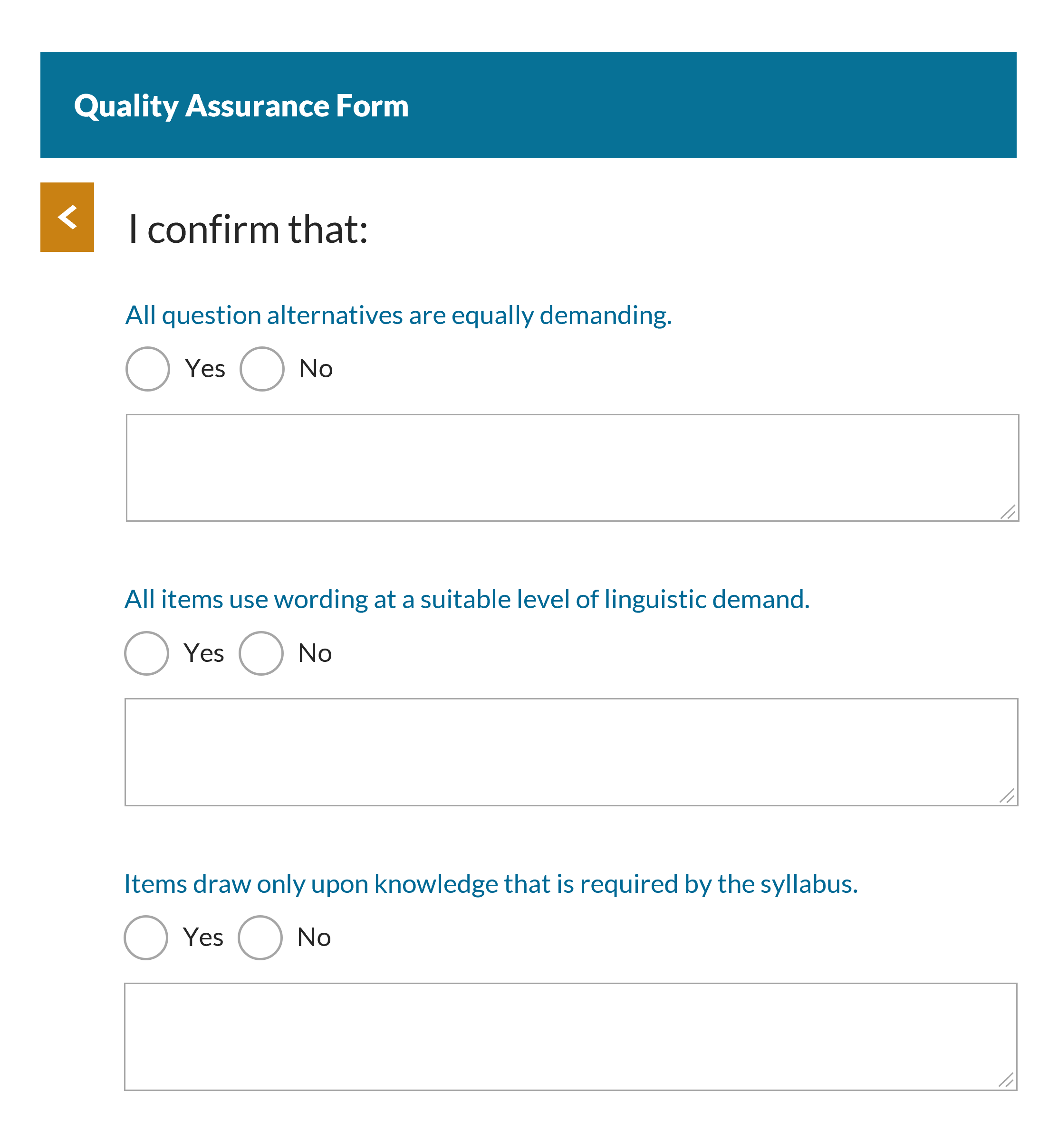 What else can you do with GradeMaker?