Use your questions again and again with a secure and comprehensive item banking system
We support organisations moving to an online question item banking system
Many assessment providers are considering item banking to get more value out of their questions. When done right, it's great way to scale-up test production and futureproof your organisation. We help test developers to get more value out of their assets and streamline their authoring with a secure and user-friendly question item banking system.
Your testing strategy could benefit from item banking if…
GradeMaker Pro gives you...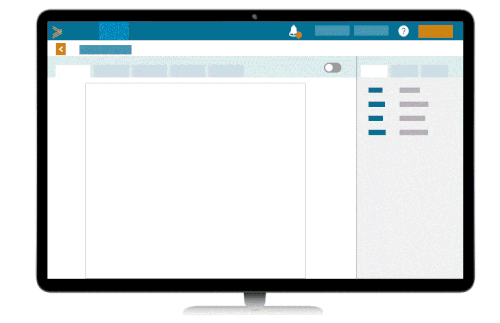 There is an easier way to store and organise your questions. We make item banking work for you.
As a test developer using GradeMaker, you will: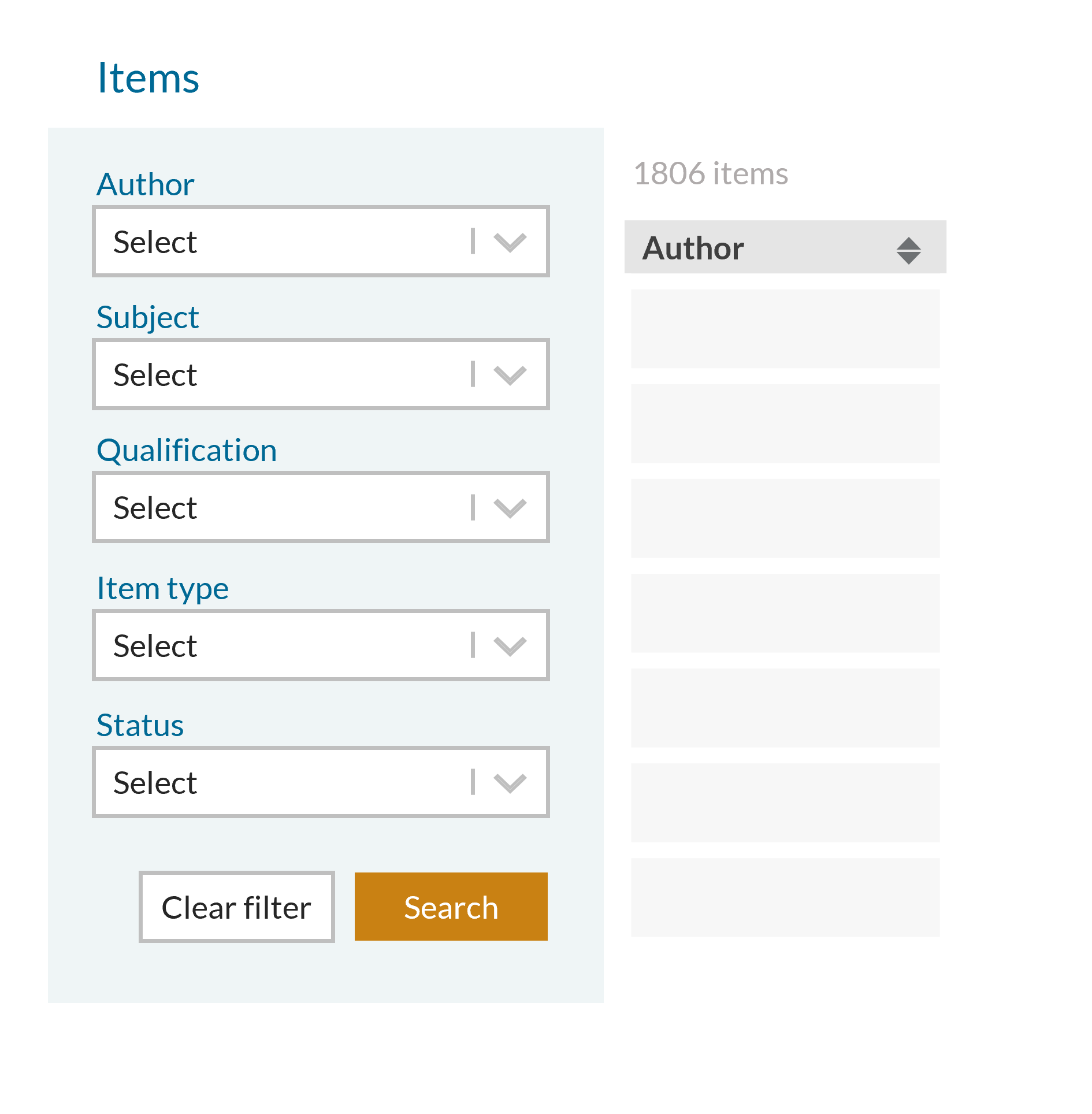 What else can you do with GradeMaker?