GradeMaker is proud to be part of the The Stephen Austin Group, which has announced the appointment of two senior education industry leaders to its Group Board.
From January 2022, the Group, a trusted partner to high-stakes awarding organisations worldwide, will draw on the expertise of Simon Lebus, formerly Chief Executive of Cambridge Assessment and Interim Chief Regulator at Ofqual and Terry Sweeney, CEO of online education specialists Insendi and former CEO of RM Education Plc.
Commenting on the new Board, Stephen Austin Group CEO Rory Fowler said, 
"We are delighted to welcome Simon and Terry to the Group and know they will bring valuable insight and experience to our growing organisation.

"This is a time of challenge but also tremendous opportunity for all involved in education and assessment. Terry and Simon have extensive strategic and commercial experience which is highly relevant as we seek to capitalise on the opportunities that arise."
The new Stephen Austin Group Board will be Chaired by Simon Lebus with Terry Sweeney – Non-executive Director, Rory Fowler – Group Chief Executive Officer and Gordon Nelson – Group Commercial Officer.
Simon Lebus was Chief Executive of Cambridge Assessment from 2002-18. Cambridge Assessment (now Cambridge University Press and Assessment) was the trading subsidiary of the University responsible for the management and operation of the OCR, Cambridge International and Cambridge ESOL exam boards.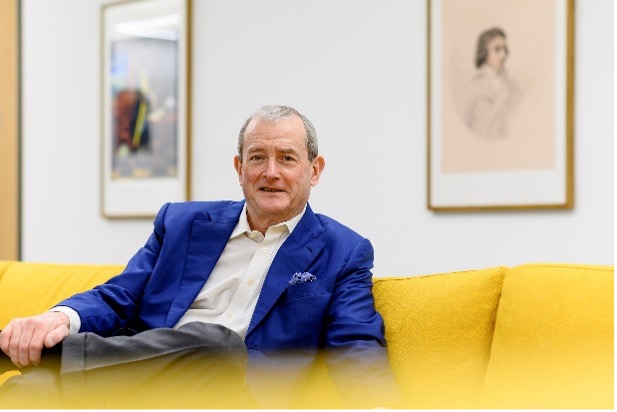 Simon joined Cambridge Assessment having previously spent several years in finance and in the food processing industry. More recently he served as Interim Chief Regulator at Ofqual and he now works as an adviser or non-executive director for a range of different companies in the EdTech sector.
Terry Sweeney has 25 years of leadership experience in the education technology sector, the last 13 years at Board level. Terry is the former CEO of RM Education Plc., a leading technology partner to UK education, which through RM Results provides digital assessment solutions (authoring, testing e-marking, results and data services) to top-rated global examination organisations.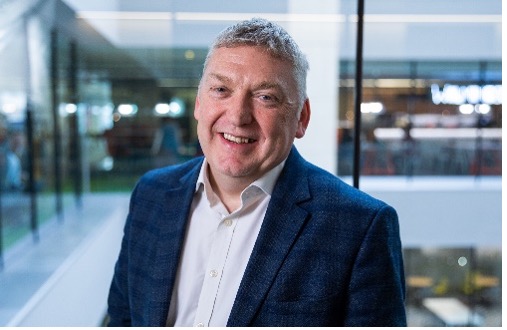 Terry is currently CEO of Insendi, an Imperial College spinout company supporting universities globally to develop and deliver high quality online degree programmes through their unique learning experience platform. Terry is also non-executive chairman of Waterbear Education, a higher education provider of degree and masters programmes in the area of commercial music.
A Fellow of the Institute of Directors with a degree in Electrical and Electronic Engineering, Terry also holds an MBA and is an alumnus of the Harvard Business School Advanced Management Programme.
About the Stephen Austin Group
The Stephen Austin Group helps governments, ministries of education and awarding organisations worldwide to deliver credible high-stakes assessments on paper and on screen.
Stephen Austin
Established in 1768, Stephen Austin provides world-class security printing, packaging and distribution of high-stakes examinations. Working with customers worldwide, the company distributes over one hundred million assessments to more than one hundred and fifty countries every year. Solutions include all services, products and software systems required for the successful administration of high-stakes examinations. Customers rely on the Group to deliver to the highest international standards of security, quality and accuracy – protecting the integrity and credibility of their examinations.


GradeMaker
GradeMaker specialises in helping exam boards go digital, providing a powerful and user-friendly online authoring environment that revolutionises the exam development processes. GradeMaker enables whole paper authoring as well as item banking, delivering online or print formats as required. Through GradeMaker, the Stephen Austin Group is supporting its customers and many other awarding organisations on their e-assessment journey.