Vocational Qualification Providers
Vocational Qualification Providers
For organisations that provide tests to assess practical workplace skills and support for occupational development
See how the right tools can help you to make best use of your budget so that your tests remain valid, reliable, and comparable as you grow.
We help Vocational Qualification Providers to modernise and enhance their testing
How GradeMaker enables efficient internal quality assurance:
The EQA Framework from the Institute for Apprenticeships and Technical Education, champions efficiency in it's core principles, where providers should 'ensure that the right aspects of quality are measured, the right activity is undertaken by the right people, at the right time'.
The GradeMaker Pro online authoring system is perfectly designed to help you easily and consistently develop and publish your written assessments in line with this guidance.
Ensure the right aspects of quality are measured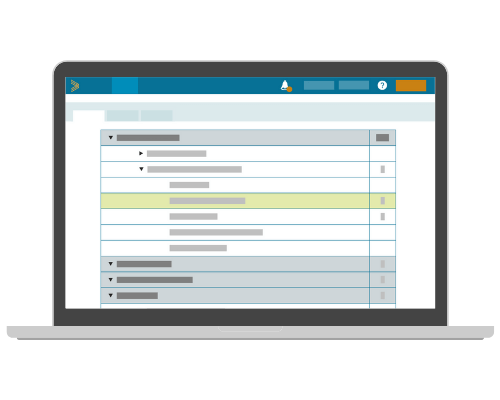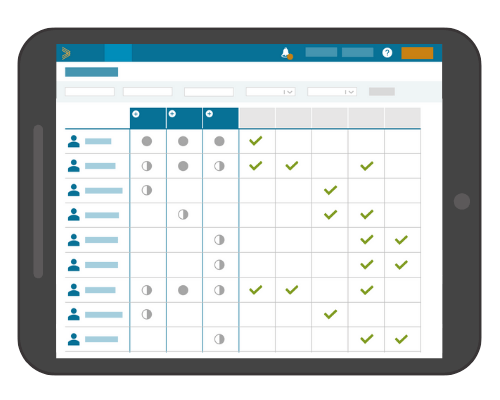 Ensure the right people undertake the right activity at the right time
Ensure your system supports a risk-based approach to exam design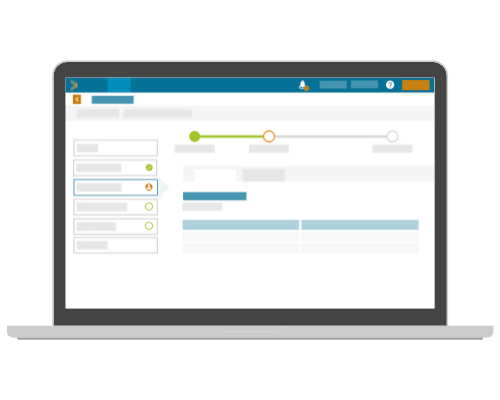 Find out more about the ways we support institutions like yours: