Welcome to GradeMaker Analytics

GradeMaker Analytics is delivered by our partner FFT and is only available to customers outside the UK. 
FFT is a non-profit organisation established in 2001 as part of the Fischer Family Trust. They are focussed on providing accurate and insightful information to schools which enables pupils to achieve their full potential and schools to improve.
To find our more about this service, and get a no obligation demonstration, please email us.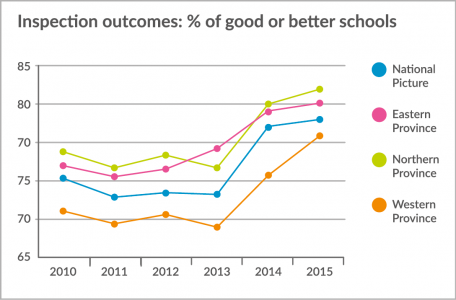 GradeMaker Analytics case study

GradeMaker Analytics is used by customers around the world to transform their understanding of their data. To read about Guyana, and the tranformational effects of GradeMaker Analytics in Guyana, read our case study.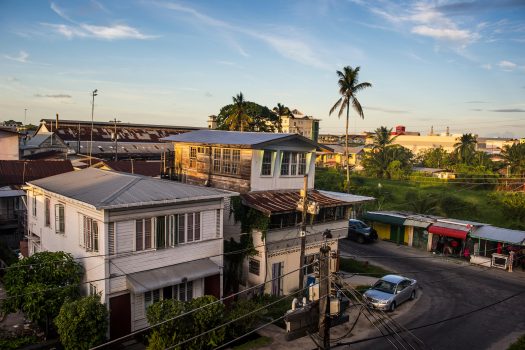 We are using GradeMaker to help us to revolutionize our national summative student assessment systems and processes! We are thankful to the GradeMaker team for all of the capacity building and close shepherding given to help the Ministry of Education, Guyana through this process.