A flexible way to author whole tests or compile them from multiple questions
Improve your high-stakes test building process
Compiling tests can be stressful for even the most well organised teams. We know that you will want to get this step just right and pick the best questions for every assessment. GradeMaker Pro is designed to support every way of test building, helping your team to build reliable and valid assessments more efficiently.
Your test construction process could be made more efficient if…
GradeMaker Pro gives you...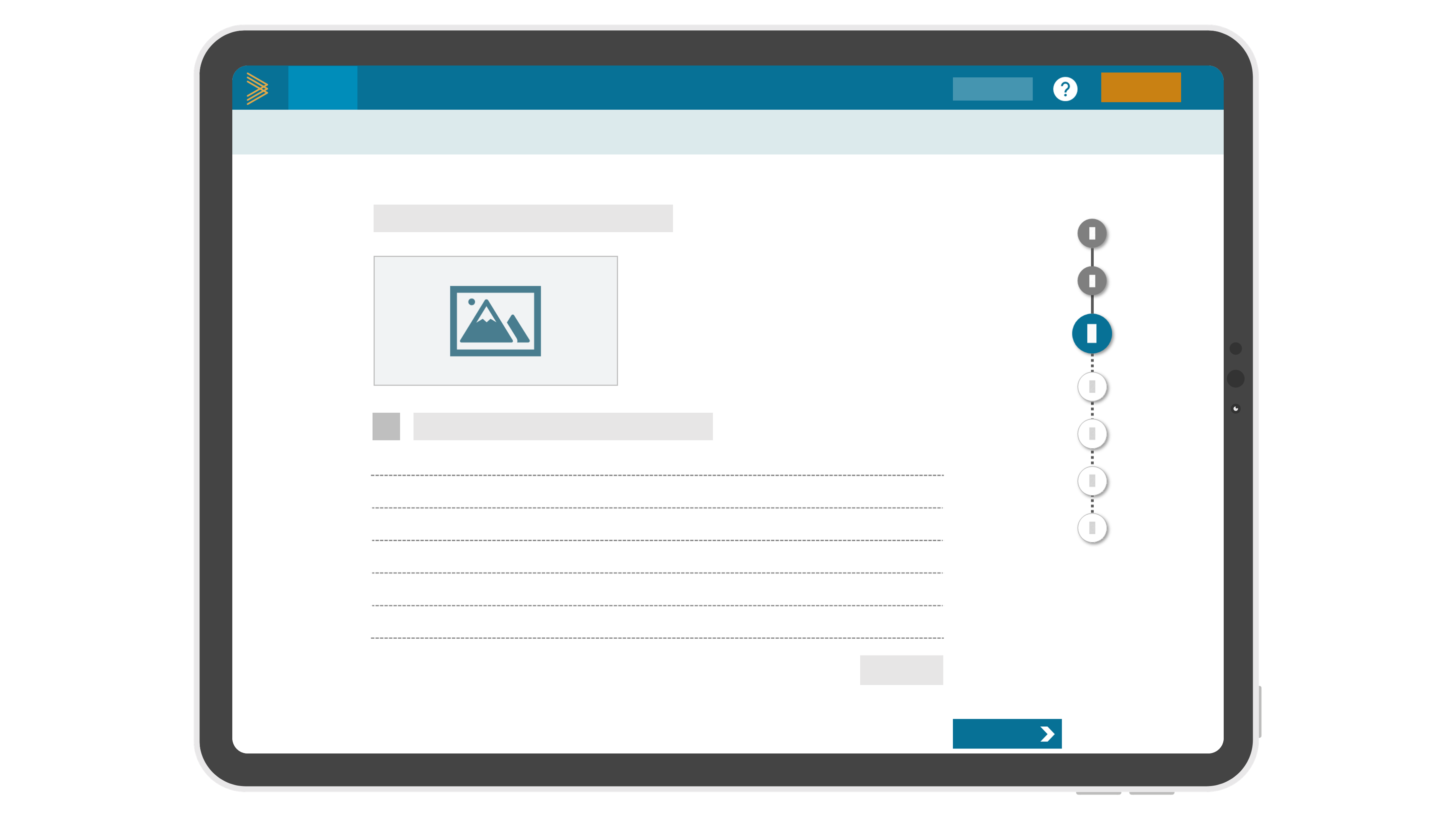 There is a smarter way to produce your assessments. GradeMaker Pro gives professionals the most advanced tools for test building.
As a test developer using GradeMaker, you will: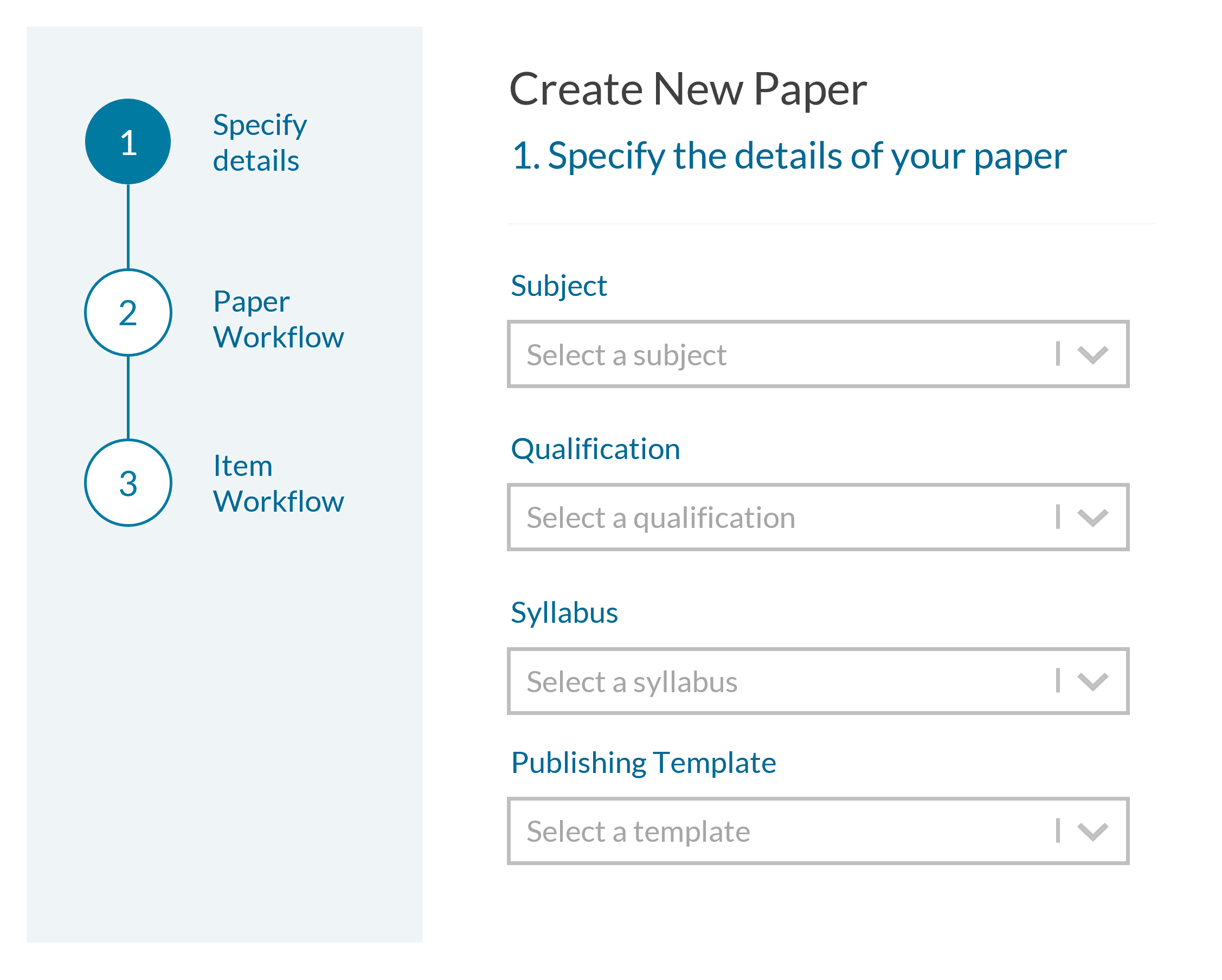 What else can you do with GradeMaker?