Stories from our customers
A huge range of exam organisations are now using GradeMaker.  From Ministries of Education to private assessment organisations around the world.  We are proud to help them deliver valid and reliable assessments, and improve the quality, efficiency and security of exam authoring and online testing.
The journey to digital assessment is the future and we are passionate about helping you every step of the way.
Read some of our customers' stories.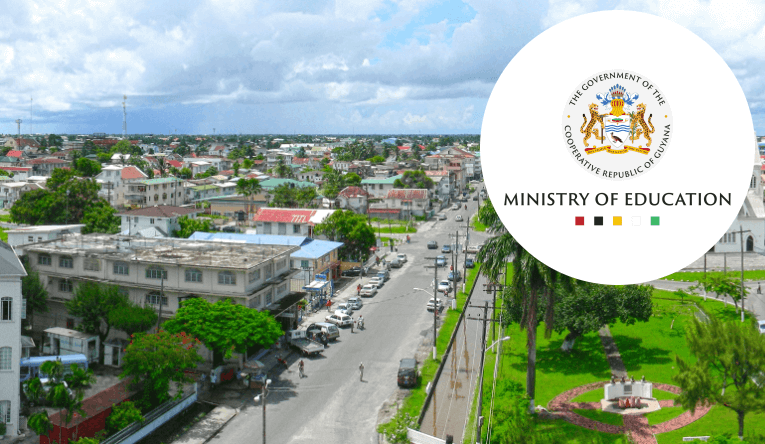 Data is a vital tool for focusing the school improvement effort. Working with GradeMaker, the Ministry of Education in Guyana has introduced a national data....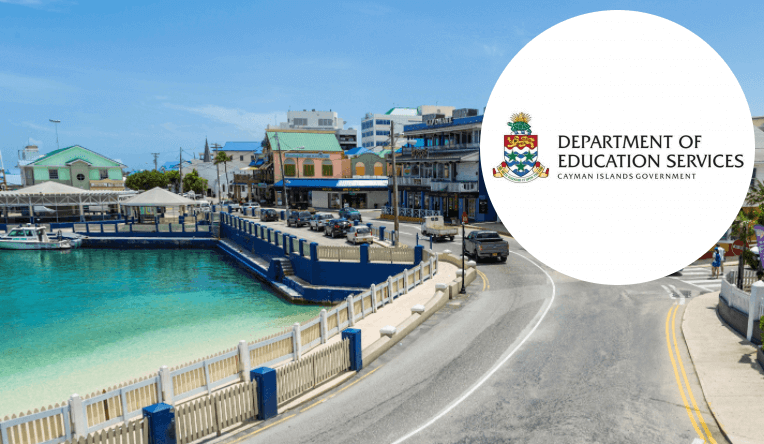 The Cayman Islands introduced GradeMaker Analytics to drive the evaluation of school performance at all levels from Year 1 to Year 13...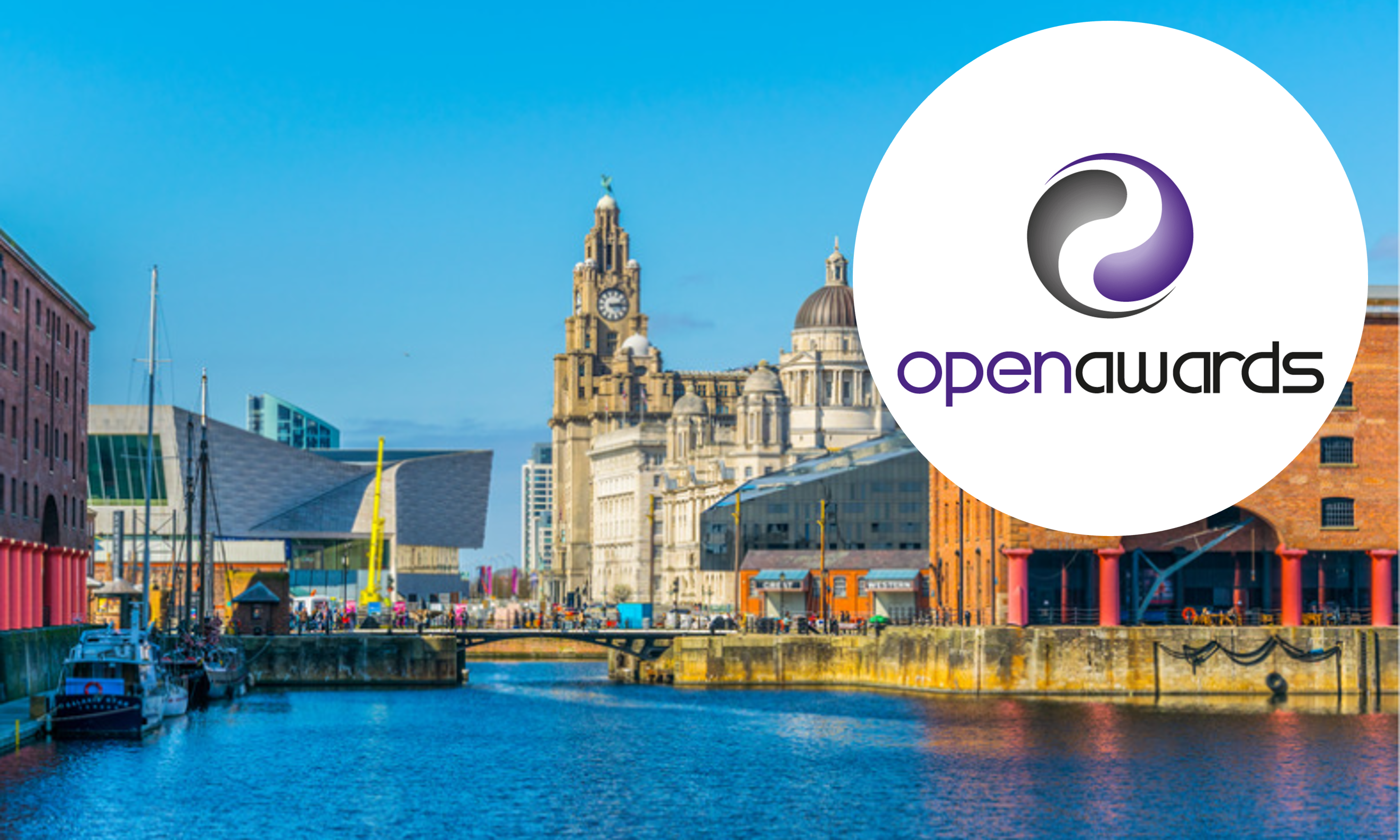 Open Awards
GradeMaker is delighted to be working with Open Awards to trial authoring technology.
More details coming soon...
Start your own success story today
We help all kinds of assessment organisations to modernise their authoring.
What can we help you to achieve?