Stories from our customers
A huge range of exam organisations are now using GradeMaker services.  From large exam boards such as the AQA, to Ministries of Education,  Higher Education institutions and private assessment organisations around the world.  We are proud to help them deliver valid and reliable assessments, and improve the quality, efficiency and security of exam authoring and online testing.

The journey to digital assessment is the future and we are passionate about helping you every step of the way.  Read about some of our customers' stories. 
CEM is a well-respected independent assessment body based in the Philippines, providing a diverse set of high-stakes assessments to the academe, professional organizations and other industries for their various testing needs.
CEM began working with GradeMaker to seek solutions for enhancing their item bank authoring systems. Amongst their priorities were to automate test construction, enhance security, and make further developments to quality control procedures.
"GradeMaker Pro is really going to revolutionise our authoring process. I am confident that these are the right tools to help us deliver on our commitments to excellence and enable us to adapt to the changing needs of educators and students as we continue to expand our test delivery offerings."
The UK's largest exam board embraces authoring technology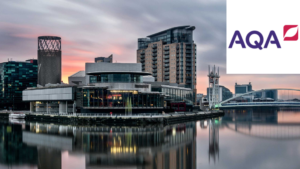 AQA set and mark over half of all GCSEs and A-levels taken in the UK every year. Their qualifications are highly valued by employers and universities around the world. They  include GCSEs, AS and A-levels, the Extended Project Qualification, Tech-levels and Technical Awards.
For them, it was very important that they had an authoring system that supported their large and complex body of exams, ensuring high levels of security but also driving quality assurance.
"We chose GradeMaker Pro following a rigorous tender process and are working with them to develop and strengthen our approach to writing examinations for the benefit of schools and students."
ISEB builds a long-term partnership for change and innovation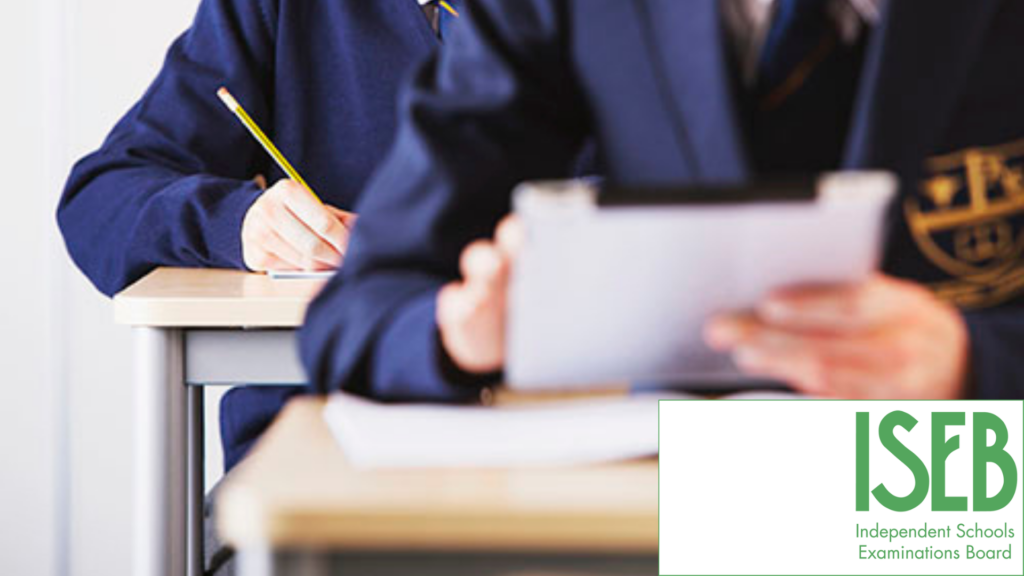 The Independent Schools Examinations Board is best known for producing the Common Entrance exams – taken to enter independent schools in the UK and overseas. The examinations are set by highly qualified and experienced teachers and are seen as the gold standard for assessment at 11+ and 13+.
Already a long time customer of Stephen Austin (part of the group) for its secure exam printing , ISEB was keen to innovate and move its authoring processes online.
Now in our fifth year,  our partnership is very strong and we continue to work together to get the best results.
Read the case study (coming soon).
ZIMSEC, Zimbabwe, sees the benefits of improved security & quality from authoring online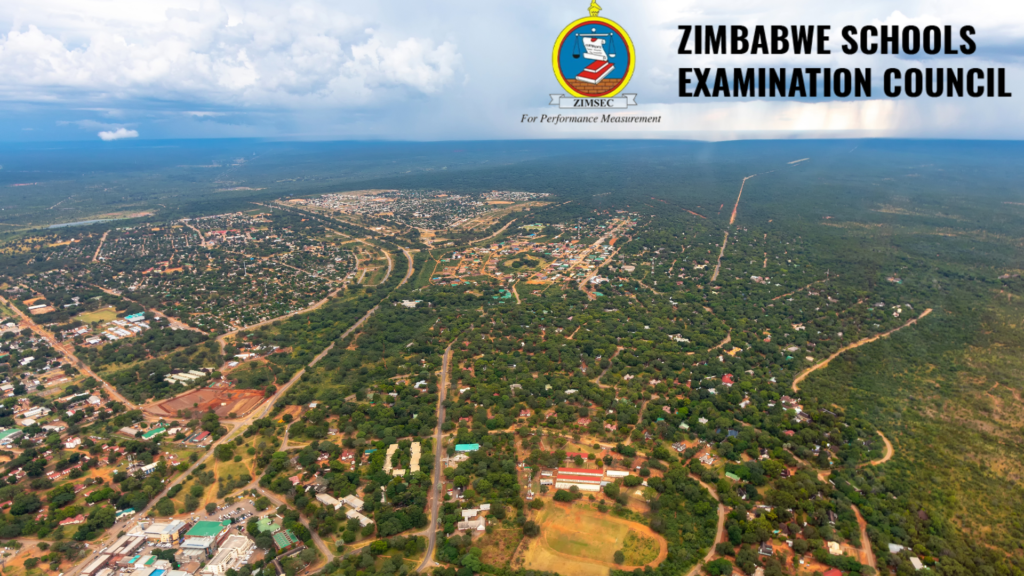 The Zimbabwe School Examinations Council (Zimsec) is an internationally accredited examinations board responsible for high stakes school assessments. Zimsec is at the heart of Zimbabwe's education sector, and is widely regarded as a centre of excellence within Africa.
The Zimbabwe Schools Examinations Council (Zimsec) wanted to strengthen the security and increase the quality and efficiency of its examination production processes.
The Zimsec Board and Senior Management therefore decided to use an electronic item banking system to deliver better quality examination content, reduce the risk of leakages and ensure tighter operational control over exam authoring.
They are now in their fifth year of using the GradeMaker Pro software and are using it successfully to write 37 subjects. Read the case study.
BEC, Botswana, fast tracks exam authoring technology to create a digital future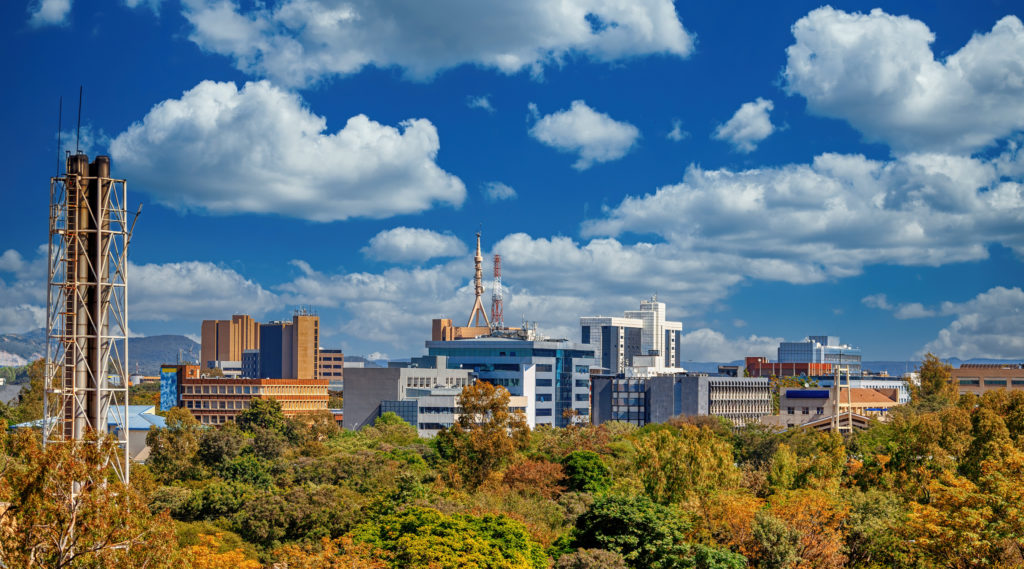 The Botswana Examinations Council is mandated to conduct all the school exams in Botswana. The Council, in its current 3 year strategy, had conceived the use of an e-authoring solution as a step towards developing an Item Bank in year 2 of the strategy. However, following significant disruption to their exam cycle due to Covid 19, BEC decided to fast track the e-authoring solution and is now implementing GradeMaker's authoring technology to help get their key exams back on track,  and build resilience by putting in place the foundations for full adoption of e-authoring across all of their examinations.

'BEC is using the opportunity created by the pandemic to fast track the development of the high level e-assessment strategy to innovate our exam processes. We selected GradeMaker Pro technology because it enables secure authoring, even remotely, as well as improvements in efficiencies through workflow management.'​
MES, Mauritius, keeps exams on track during lockdown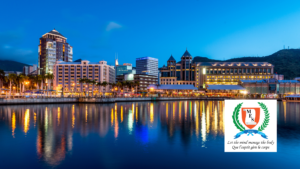 Facing the advent of lockdown measures because of the Covid 19, the MES wanted to ensure that the process of setting exams could continue to be able to meet its deadlines whilst also keeping high levels of security and confidentiality. With this situation, they felt that using a reliable online exam authoring technology solution would help them through.
Read the case study.

The National Centre for Educational Evaluation,Croatia, drive process improvements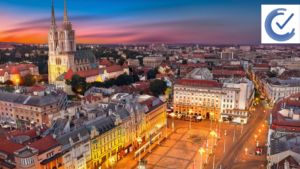 The National Centre for Educational Evaluation (NCEE) is responsible for the conduct of examinations in Croatia.
The NCEE is preparing a new examination and looked to the introduction of e-authoring technology to improve working processes, especially during the Covid pandemic. They were also looking to drive improvements overall in the quality, security and efficiency of their test development operations.
CXC (Caribbean) uses technology to deliver efficiencies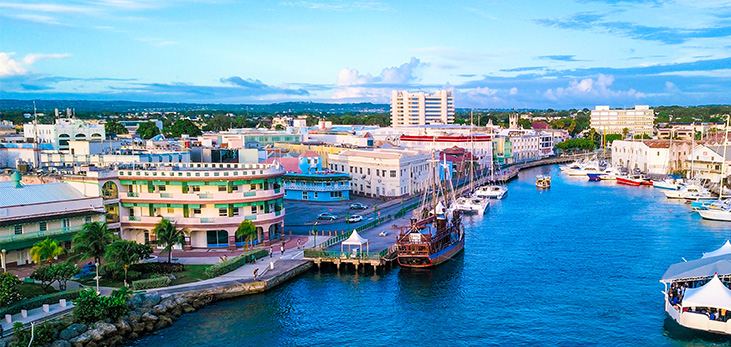 The CXC provides exams for 16 countries within the Caribbean region. It's vision is to have a digitally transformed enterprise providing quality, relevant and globally recognised educational services.
Working with GradeMaker has enabled CXC to bring its exam authoring online.
WJEC (Wales) embraces a digital future

GradeMaker is delighted to be working with the Welsh exam board to trial authoring technology. More details coming soon.
The Ministry for Education, Guyana implements educational analytics nationally to drive up standards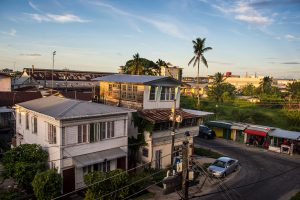 Data is a vital tool for focusing the school improvement effort. Working with GradeMaker, the Ministry for Education in Guyana has introduced a national data portal, bringing new insight to school leaders, regional officials and national planners. Read the full case study.

The Cayman Islands implement GradeMaker analytics to drive improvements across their national education system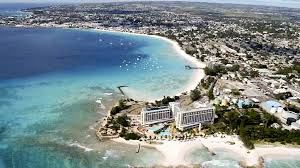 The Cayman Islands introduced GradeMaker Analytics to drive the evaluation of school performance at all levels from Year 1 to Year 13. They also wanted to use it to monitor student progress throughout primary education using value added models, estimates/predictions, standardised tests and national tests. Finally they were looking to provide challenging estimates/predictions of future performance which could be used to provide aspirational targets for all students in the Cayman Islands for outcomes at the end of primary school and secondary school, as well as benchmarking their performance against international standards. Three years into their project they are now really seeing the benefits of a data driven approach, driving changes in policy and informing decisions about education.

More case studies coming soon, so check back to read more stories. Find out more about GradeMaker Pro or contact us for a demo on info@grademaker.com