Improving your Efficiency

GradeMaker Pro offers you end to end process improvements
 Now with sophisticated project management tools built in, it is easy to ensure your exams stay on track. At a glance dashboards ensure you can see where your exams are at any moment – what's running on time and what is running late.
The workflow is automated meaning that work is automatically moved from author to reviewer and back. What's more, authors love it and find it easy to use.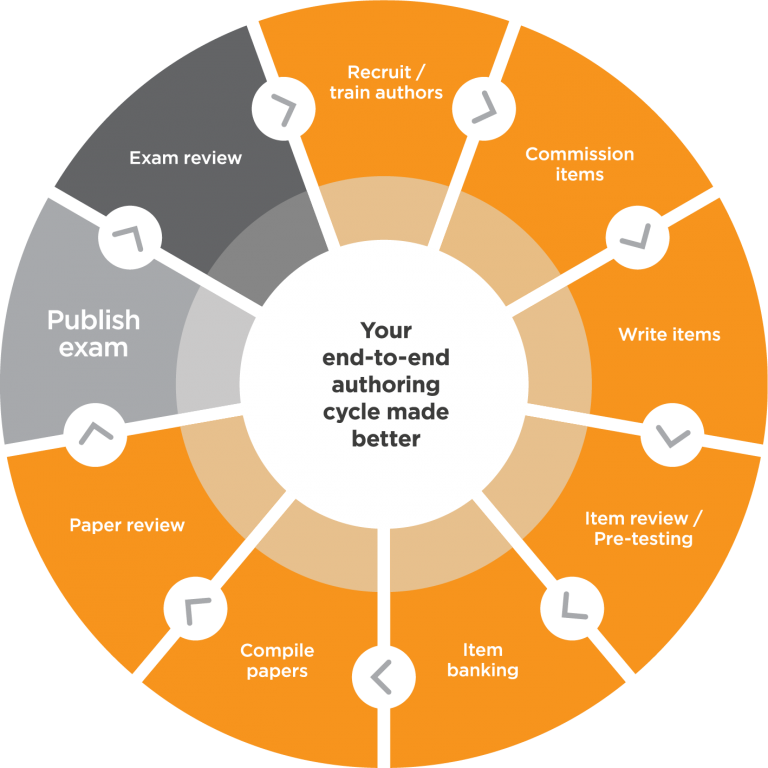 A set of rich tools designed to support you every step of the way
"We introduced GradeMaker Pro to enable us to write our medical exams and to help our authoring teams collaborate to ensure that the content was valid and of high quality. We have found the tool really easy to use and it has delivered exactly what we needed."