Improving Authoring Efficiency

GradeMaker Pro offers end to end process improvement
Improve your efficiency, saving time and money. GradeMaker Pro offers outstanding support for the planning, review and approval processes, making even the most complex process manageable and straightforward. Putting you in control – every step of the way.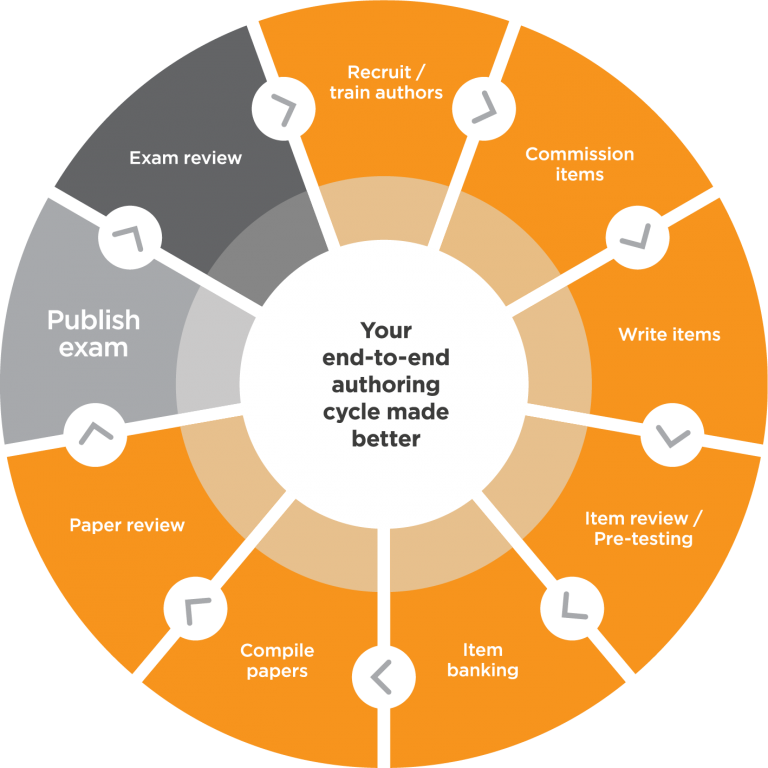 Supporting your workflow efficiency
"We introduced GradeMaker Pro to enable us to write our medical exams and to help our authoring teams collaborate to ensure that the content was valid and of high quality. We have found the tool really easy to use and it has delivered exactly what we needed."