Find out more about item banking and if GradeMaker Pro is right for your team
We know that when you are looking to improve your processes, it's important to find out as much as you can about your options. That is why we are offering a series of virtual workshops on the item banking tools in GradeMaker Pro.
Are these workshops for me?
These sessions are designed for any assessment professionals looking to learn about how item banking could benefit their institution. You don't need any prior knowledge or experience with item banking to sign-up.
Each workshop will be useful for any assessment specialists working in testing operations, psychometrics, authoring processes, quality assurance, and exam publishing. The content will be useful across a variety of contexts including those who work for Ministries of Education, school assessment providers, exam boards, higher education institutions, and professional and vocational qualification providers.
The workshops will cover: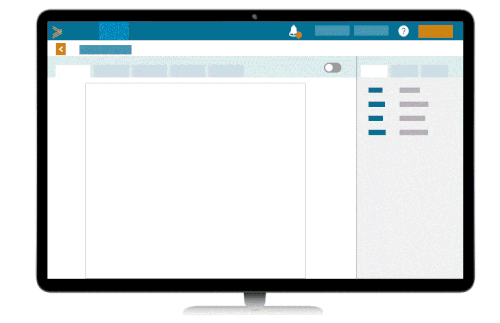 There will also be a chance for you to get 'hands on' with the system and explore all these features yourself.
Email the team today to let us know that you would like to join a workshop. Include the names and roles of anyone else you would like to join and we will let you know the details of upcoming and available workshops.