Quality is at the heart of GradeMaker Pro

Using GradeMaker Pro authors can create complex items with ease, using sophisticated review tools to boost quality.
Our powerful but easy to use online tool streamlines the process of authoring, allowing you to focus on the content and not the logistics of authoring.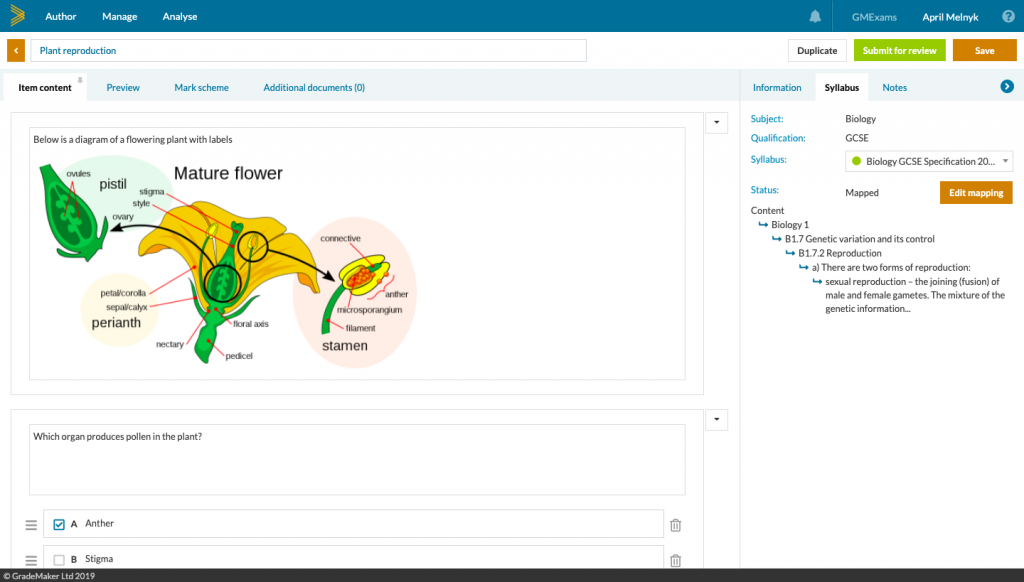 "We are now using GradeMaker Pro for all of our exam authoring. We have really valued the level of support we have been given by the GradeMaker team throughout the transition process, and continue to value a productive partnership with the company."