Your request has been submitted
Thank you for requesting our guide to scoping your e-authoring requirements.
Your details have been sent to a member of our team who will send you a copy as soon as possible.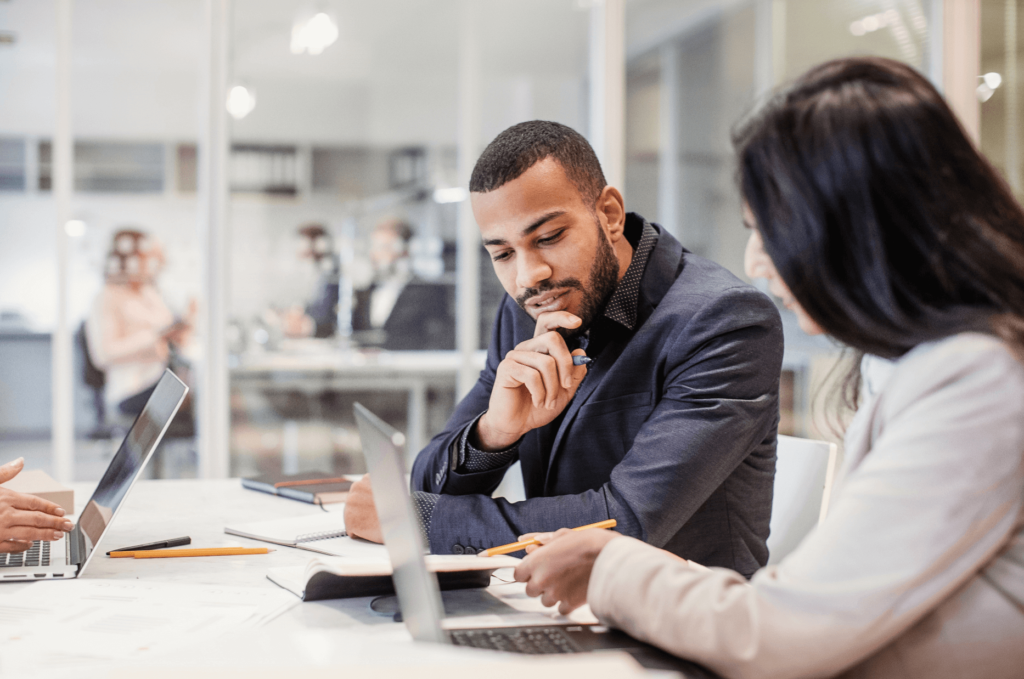 What's been happening at GradeMaker?
"GradeMaker Pro is really going to revolutionise our authoring process. I am confident that these are the right tools to help us deliver on our commitments to excellence and enable us to adapt to the changing needs of educators and students as we continue to expand our test delivery offerings."
The UK's largest exam board embraces authoring technology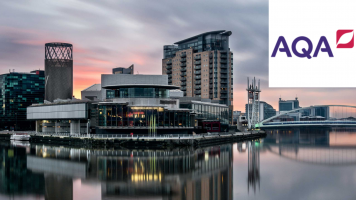 "We chose GradeMaker Pro following a rigorous tender process and are working with them to develop and strengthen our approach to writing examinations for the benefit of schools and students."