GradeMaker remains at the cutting edge of assessment authoring, thanks to the experience and leadership provided by the Stephen Austin Group Board. By working closely across the Group, we are able to anticipate and meet the needs of leaders in assessment from around the world.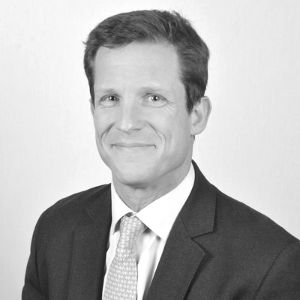 Rory Fowler
Stephen Austin Group CEO
Rory took up the post of CEO – Stephen Austin Group in January 2019.

In this newly created role, Rory is responsible for both of the group's operating companies – Stephen Austin and GradeMaker – reflecting the growing importance of our assessment technology services to our longer-term strategy.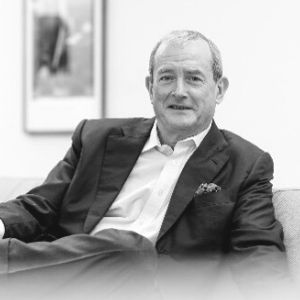 Simon Lebus
Group Board Chair
Simon Lebus was Chief Executive of Cambridge Assessment from 2002-18, responsible for the management and operation of the OCR, Cambridge International and Cambridge ESOL exam boards.

More recently he served as Interim Chief Regulator at Ofqual and he now works as an adviser or non-executive director for a range of different companies in the EdTech sector.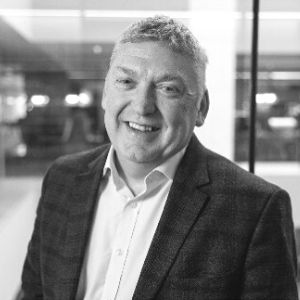 Terry Sweeney
Non-Executive Director
Terry Sweeney has 25 years of leadership experience in the education technology sector. He is the former CEO of RM Education Plc. and is currently CEO of Insendi. Terry is also non-executive chairman of Waterbear Education.

A Fellow of the Institute of Directors with a degree in Electrical and Electronic Engineering, Terry also holds an MBA and is an alumnus of the Harvard Business School Advanced Management Programme.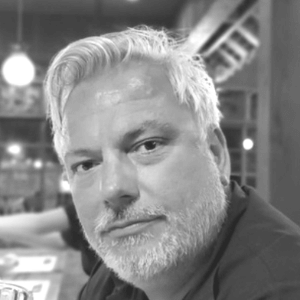 Adrian Mellor
GradeMaker CEO
Adrian is a career long educationalist committed to improving content, processes, systems and outcomes for educators and their students.

He has worked closely with a range of examination boards, awarding bodies, Universities and providers of professional certification in the UK and in international markets.
The Group Board also includes Kerry Everett (Finance Director, Stephen Austin & Sons Ltd), David Cockram (Managing Director, Stephen Austin & Sons Ltd), and Gordon Nelson (Chief Operating Officer, Stephen Austin & Sons Ltd).
The GradeMaker Management Team
Each GradeMaker department is led with experience and enthusiasm. Through collaborative and agile working practices we are able to consistently support smooth implementations and deliver feature-rich technology.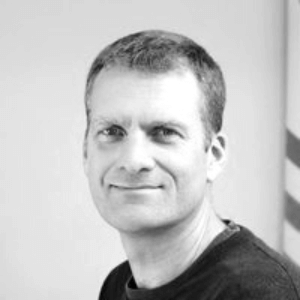 Jim Allen
Chief Technical Officer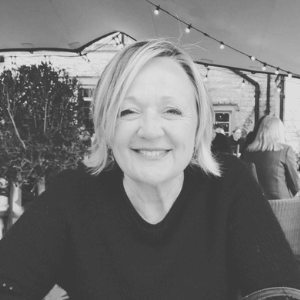 Jill Eyes
Head of Delivery and Customer Success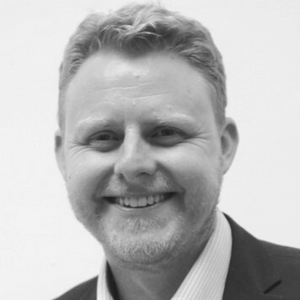 Shaun Crowley
Head of Sales and Marketing
How can the GradeMaker team help you?