By Chloe Smith, Service Delivery Consultant at GradeMaker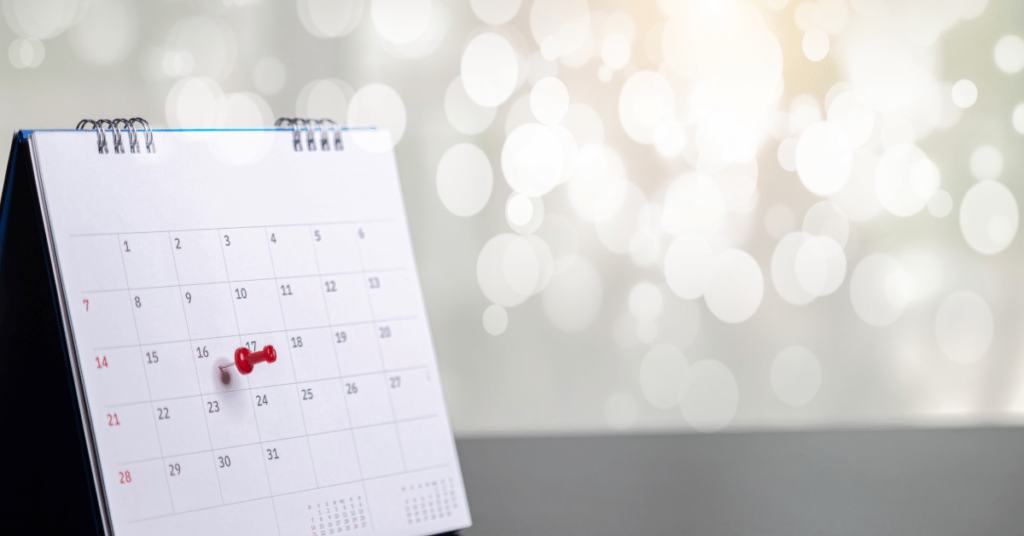 As 2022 draws to a close, we're pleased to share a round-up of news highlights with you, our valued customers.
Find out about the changes you may have missed, and how they can help you in 2023:
Usage and customer satisfaction keeps going up
All our Live Services customers have increased their usage of GradeMaker during 2022, creating more items and papers than in the previous year.
Some of our customers have also begun using features such as item banking, automatic paper construction and Print Prep for the first time this year.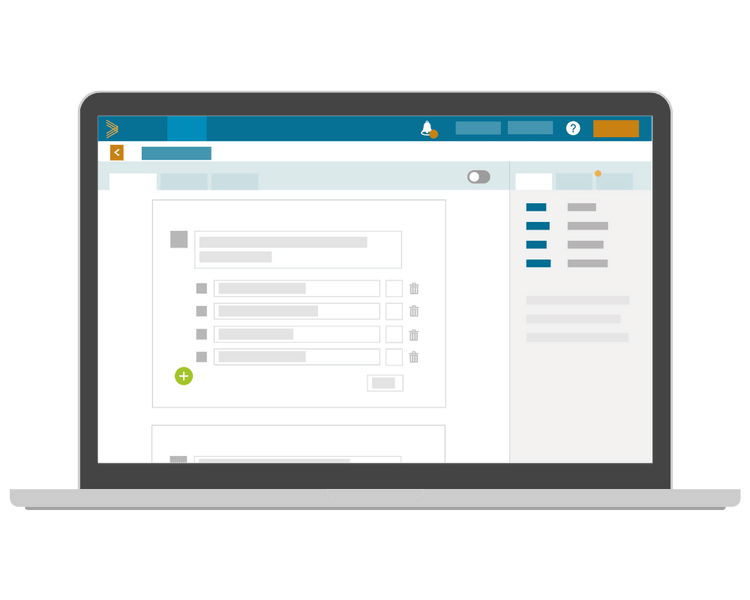 During 2022 we also carried out customer satisfaction surveys for several of our Live Services customers. 
We were delighted to see that our average Net Promoter Score has increased since our last batch of surveys last year, and that over two-thirds of our users told us they were 'very' or 'somewhat' satisfied with GradeMaker.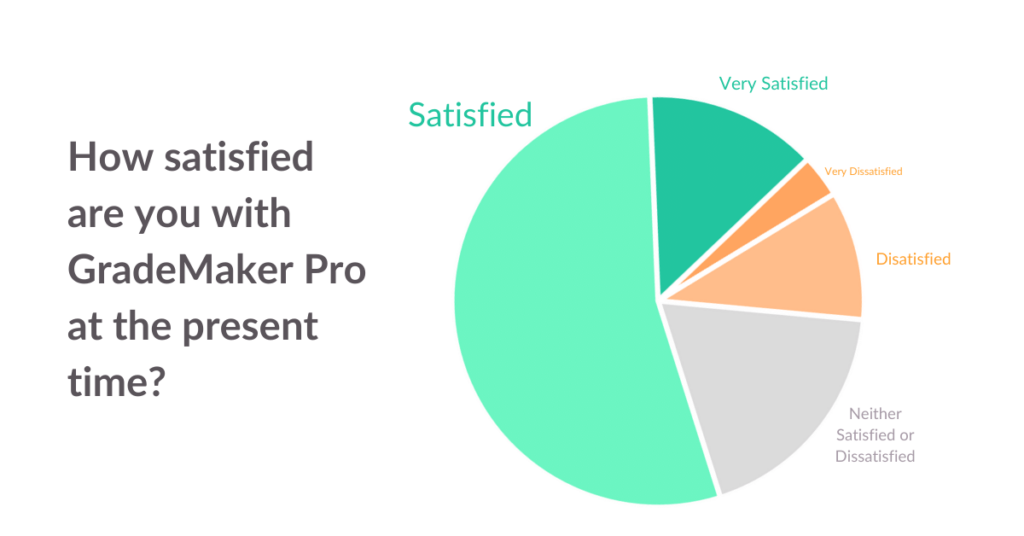 We always take the time to review and consider survey feedback as part of GradeMaker's continued product improvement plans, reflecting our wider commitment to ensure that we deliver a service that aligns to our customers' needs, expectations and future strategic goals.
If you haven't already given us your feedback, we would be glad to hear from you. You can fill in a quick survey here to let us know how we're doing.
Look out for more surveys coming your way in 2023 to help us keep the dialogue going.
We're rolling out more ways to support you and your team
This year we have delivered hundreds of hours of training, both online and in person. Combined with an extensive library of guidance materials and item control animations in our Help Centre, we pride ourselves on providing comprehensive support in multiple formats. 
This is reflected in our customer surveys – the majority of respondents to this year's surveys said that our training materials and guides met expectations and enabled them to use GradeMaker effectively.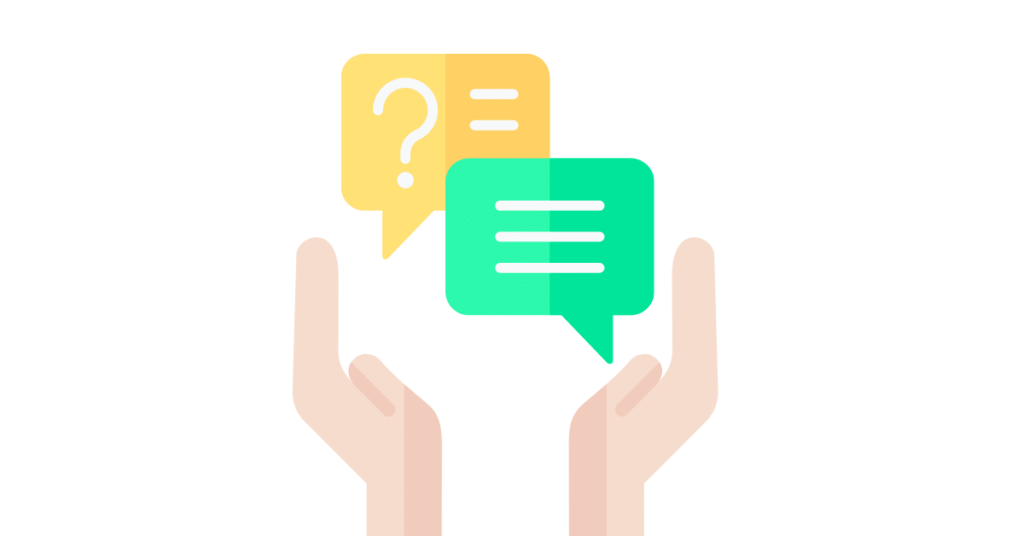 Recognising that many GradeMaker users have busy schedules and often want to get started using our platform as soon as their accounts are created, we launched our new video guide area in GradeMaker's Help Centre back in January. Our videos have been viewed hundreds of times and we've added several additional videos over the year – with even more to follow in 2023. This on-demand video offering means that our users can learn how to use the features of GradeMaker whenever and wherever is most convenient for them, and at their own pace.
We've also produced nine new user guides and updated many of our existing guides so they better reflect our current functionality following recent releases.
As you know, we have a dedicated service desk for super users and administrators within each organisation to reach out whenever they need support. We know that the awarding bodies we work with need reliable response times and fast turnaround on solutions in order to meet their deadlines and keep their teams on track. In 2022, we received over 150 support desk tickets from our customers. Our average first response time was just 26 minutes – a significant decrease compared to 2021 – and we met SLAs over 99% of the time for first responses and 98% of the time for overall ticket resolution. We aim to keep up these high standards into 2023.
In 2022, we delivered 10 significant releases of improvements and upgrades. We've also delivered around 20 hotfixes, where our developers have acted swiftly to fix bugs.
Here's a snapshot of some of the main features we have released this year:
Marketing Leading Security: Two-Factor Authentication
We know that security is of paramount importance to you. That's why our first priority this year was to extend Two-Factor Authentication so that every one of your contributors has secure access to their work on GradeMaker.
You can now choose to enable the use of authenticator apps for your users when logging in, in addition to the existing SMS method. To further increase flexibility, awarding bodies can also opt to provide individual users with a choice of which authentication method is right for them.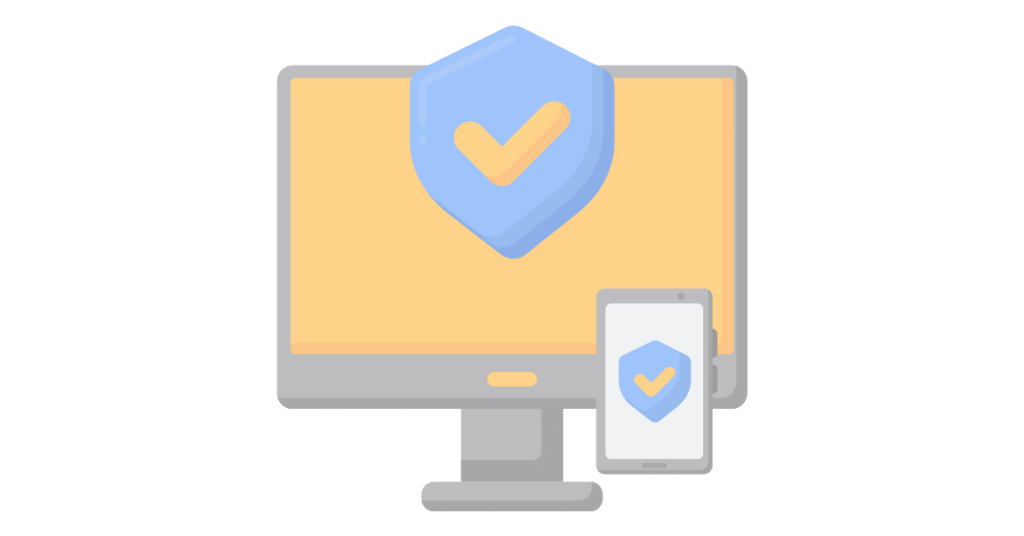 This year we set ourselves a target of saving your team even more time and money in the typesetting process. To do this, we added extra features into to our Print Prep (formerly Print Ready) service, so that papers generated in GradeMaker will align closely to individual house styles.
Barcodes, examiner mark boxes and copyright statements can now be added to your Print Prep templates. Additional lined or blank pages can be added into papers and, coming soon, you'll be able to add borders around content blocks (ideal for separating a piece of text or a quote into its own box at the top of an item).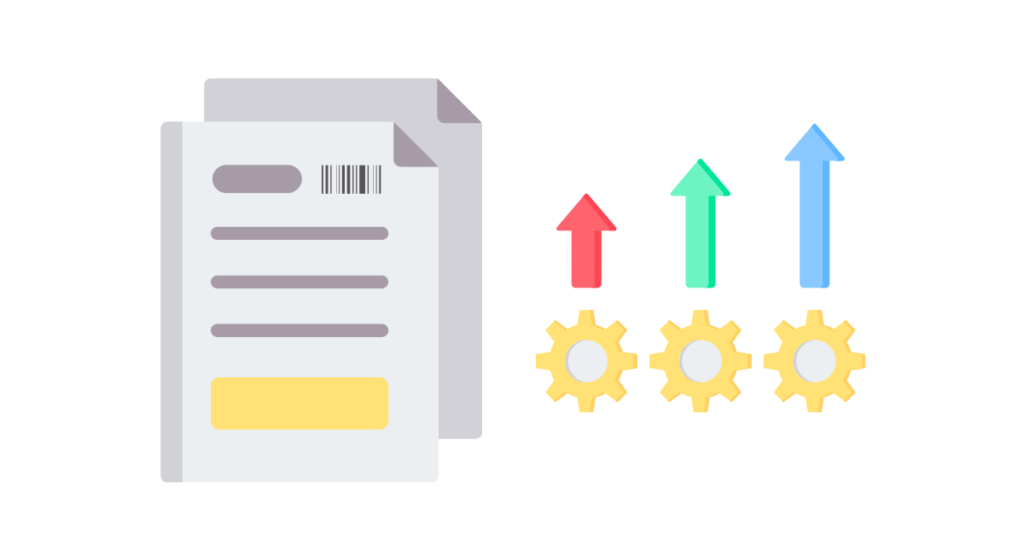 Tailored Approver Permissions
We also heard from users that teams needed extra powers for some of their approvers, but not all. After working closely with exam production teams, GradeMaker now offers two distinct approver roles: Approver and Senior Approver. 
Each role has a defined set of permissions which, when used in conjunction with workflow management, offers our customers greater flexibility and customisation options when constructing their authoring process in GradeMaker. Both roles can perform actions on items and papers, but Senior Approvers have extended folder access and are able to send approved items and papers to their final stages – giving them an additional layer of control and visibility over the workflow process.
This means you now have access to 10 distinct pre-set roles.
As part of our constant efforts to make the GradeMaker experience the best in the world, we regularly dedicate development time to implementing significant User Experience upgrades. 
Our on-screen messaging was identified as an area for improvement, so we rolled out updates to clarify when an item or paper require further work before submission.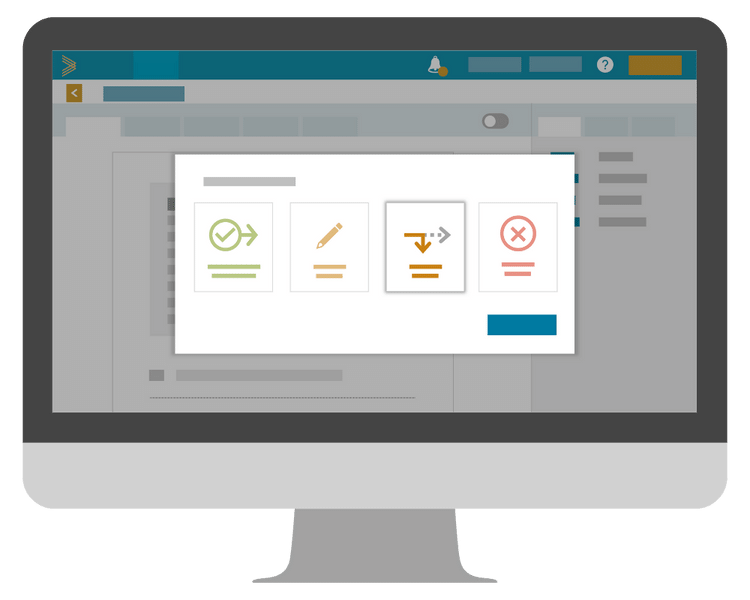 Improvements included the 'Validate' button for Whole Paper Authoring papers which highlights any incomplete items – with these items then displaying a box identifying the areas that require completion. This functionality also helps approvers identify any incomplete actionable notes at final steps. In addition, we've improved messaging around QA forms and custom metadata fields.
There are exciting things to come next year as we plan our 2023 development roadmap. If you have particular challenges our Product Development team could help you with, get in touch!
We at GradeMaker would like to thank all our customers for their continued support and input, and wish all our customers a happy and prosperous new year.
Chloe Smith
As a Service Delivery Consultant, Chloe works with our Live Services customers, supporting them in their day to day use of GradeMaker.
As part of this role she works closely with the development team to ensure that the platform continues to provide long-term value and helps customers achieve their organisational and business goals.