By Chloe Smith, Service Delivery Consultant at GradeMaker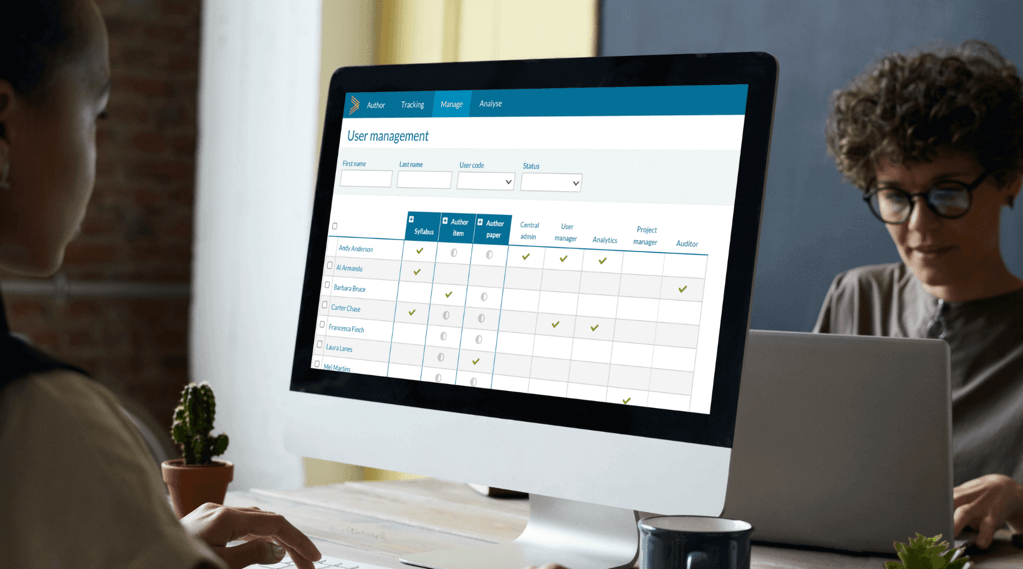 Many of the test developers we work with have been using standard office tools to pass their assessments between their authoring stages. However, without centralised user roles, they find that maintaining access for the right people at the right times creates a lot of manual work. 
This is why our development team have recently expanded the range of user roles available in our authoring management toolkit. 
All these options have been developed with input from the awarding bodies we work with, to reduce the admin burden of manually assigning permissions and passing over work. These account permission controls help assessment developers by restricting users to only viewing and interacting with the content which is appropriate to their work.
What are 'user roles' in question paper development?
A user role in GradeMaker Pro is a collection of permissions controlling what each user can see and which actions they can take. These roles can be assigned flexibly. For example, a user may be given different roles across different subjects and qualifications. They might also have many responsibilities, and so can have multiple roles.
There are now 10 distinct role types in GradeMaker Pro
These make it even easier for users to build a test authoring workflow that gets the right people doing the right things at the right times.
Who would be assigned this role? Setter, Author, Item Writer, Associate
This user profile is built for your content authors, the person who starts the workflow off by writing the first versions of questions or papers. 
They may be external freelancers, retired subject experts, or working full time jobs in teaching or industry.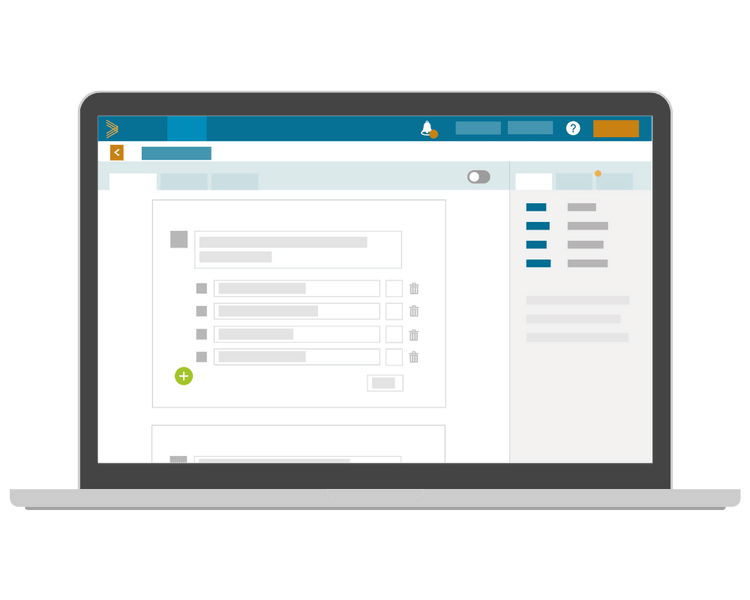 Commissioning them as a Setter in particular subjects and qualifications through GradeMaker Pro makes use of their expertise in the most streamlined way possible.
What can they do? Within the subject and qualifications assigned to them, users can create and edit items and papers. To minimise the risk of sensitive materials being overshared, Item or Paper Setters can only see their own work and aren't able to view or edit anything created by others.
Who would be assigned this role? Reviser, Vetter, Reviewer, Proof-reader
These settings are based on the needs of anyone who should be contributing comments on questions or papers. This role is useful for restricting the number of direct changes to tests, providing tighter control over content.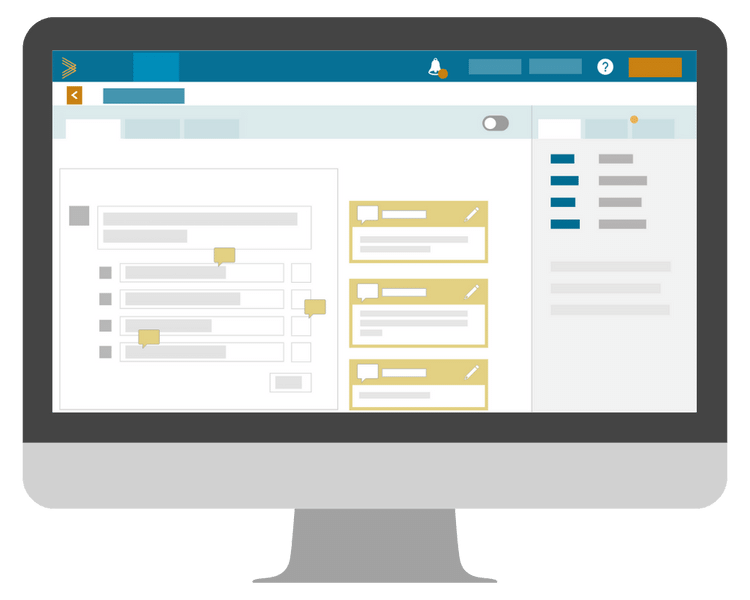 What can they do? Once an item is ready to be proofread, the Reviewer can make comments, add inline notes and fill out QA forms to make sure the content meets your standards. However, these users aren't able to make direct changes. Instead, they can give their recommendations and add notes to explain their reasoning, which is then sent for consideration at later stages.
Who would be assigned this role? Graphic Artist, Artwork Team, Designer, Artwork Manager
This role is useful for team members or external contractors who are responsible for fulfilling asset briefs created during the development process. They create and upload the images, audio, or video needed to accompany individual questions.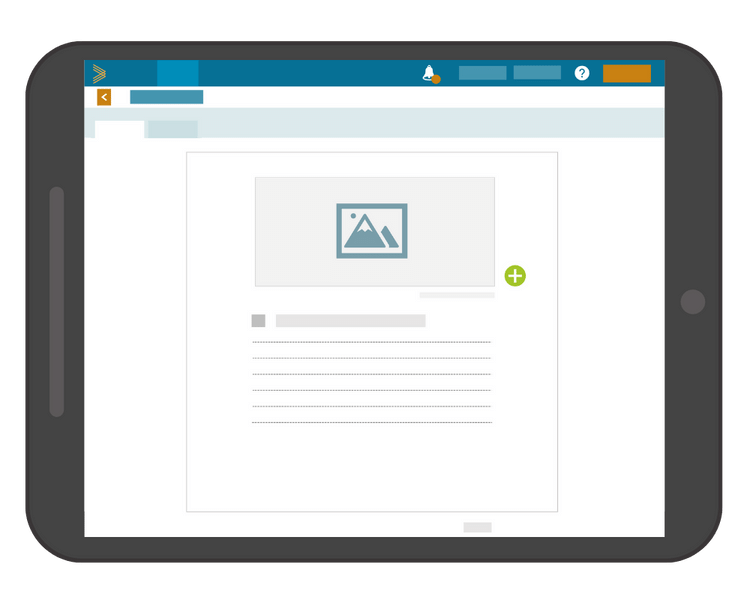 What can they do? These users can view and update requested assets. This could include fulfilling a brief, amending and/or approving an asset added by a Setter, adding copyright information to an asset or making requested changes to an asset. As these users don't need to have any other input, they will only see items assigned to them which have assets or an asset brief.
Who would be assigned this role? Subject Managers, Team Leader, Coordinator, Chair of Examiners, Chief Examiner
This role is designed for the members of your team who can give content approval for typesetting and publishing. They may be the person who brings the test to a quality assurance meeting towards the end of a development workflow.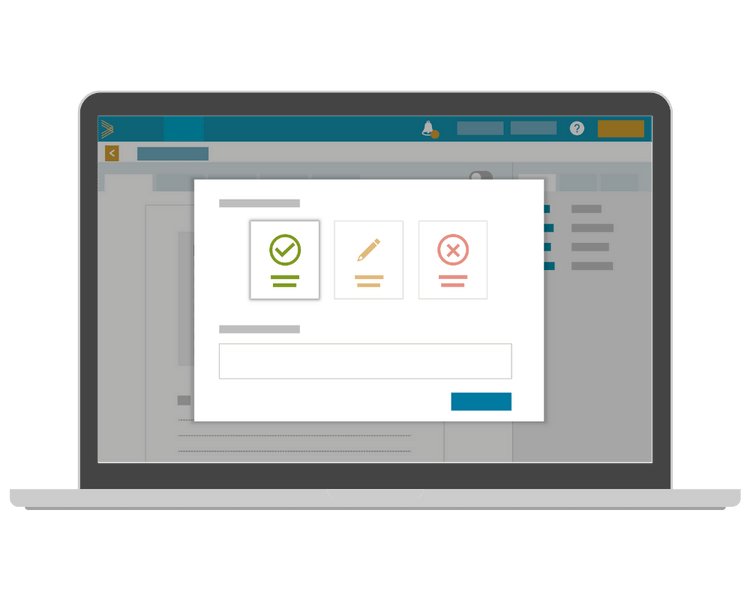 What can they do? Approvers have oversight of the whole development process for each item or exam so far. They can also download associated metadata for evaluating the content. For example, they can check that there is an even spread of questions across a curriculum or inspect the balance of difficulty.
If the content needs more work after this evaluation, they can send it back, or even add another workflow step to make sure issues are addressed before proceeding.
Who would be assigned this role? Assessment Production Leads, Chief Examiner, Education Manager, Administrator, Program Manager
This role is designed for senior staff as an extension to the approver role. They make the final decision about whether a test is ready to be typeset and published.
What can they do? In addition to the permissions of the Approver role, users can send approved items and papers to final stages of the lifecycle. They can enter them into the item bank or submit them for automatic typesetting.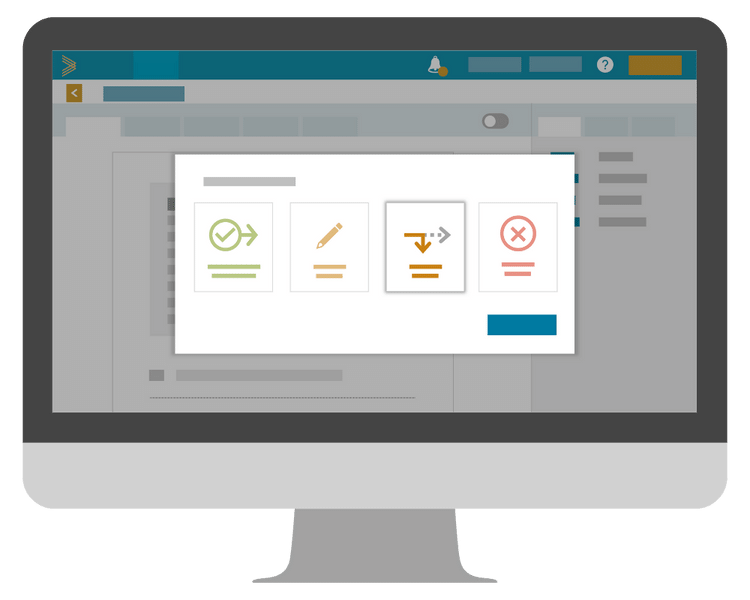 Who would be assigned this role? Typist, Typesetter, Printer, Designer
If you are delivering printed exams, this stage could be given to an individual contractor, external company or inhouse team who will receive the final paper and create papers in your house style.
What can they do? This role is restricted to viewing and downloading the final paper for typesetting. They can then upload proofs and send them back to the Senior Approver once the design is finished and ready for final sign-off.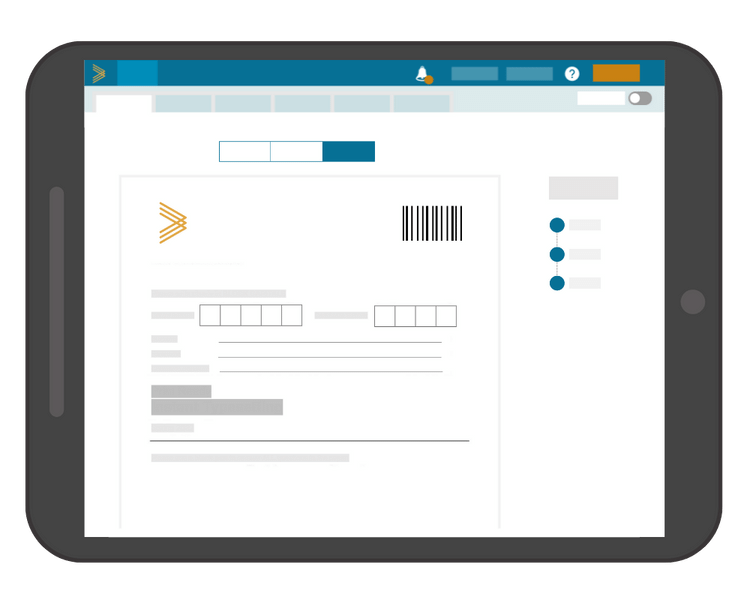 Who would be assigned this role? Education Manager, Administrator, Project Manager
This might be an additional permission given to one of your assessment team with responsibility for keeping each subject's curriculum or 'syllabus' up to date.
What can they do? Only people with this permission can create and edit syllabuses. They can change syllabus content even if it's being used in papers, so no one will work from old versions.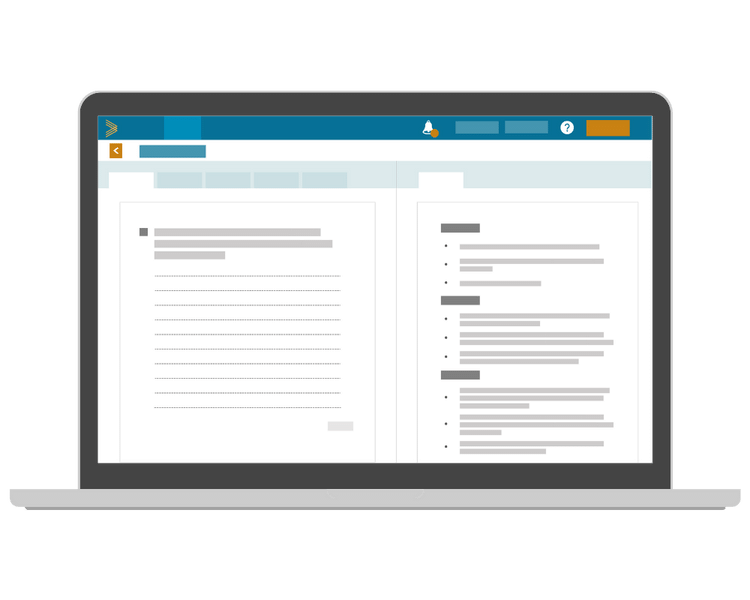 Who would be assigned this role? Programme Manager, Project Manager
These permissions are designed for someone who needs to have high-level access to monitor user activities. This role provides an easy route to producing a comprehensive audit.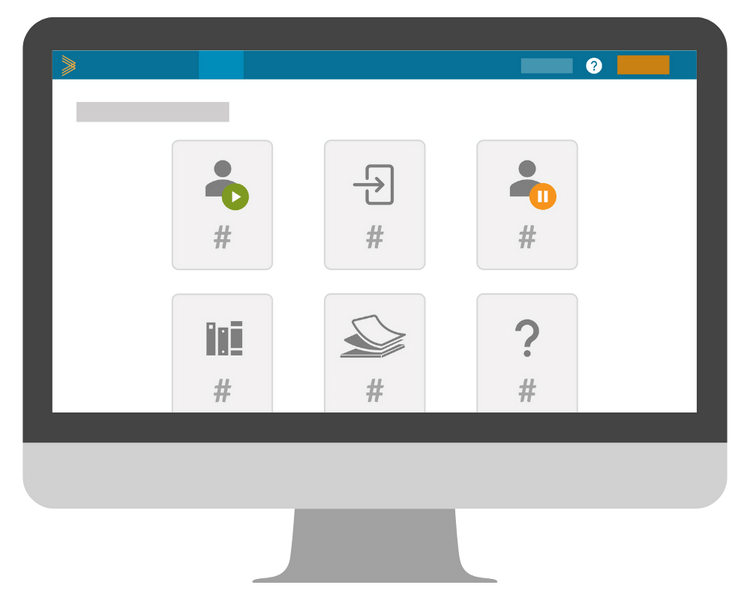 What can they do? Someone with these permissions can access a total overview of all user activity. They can search a complete history of actions happening within GradeMaker Pro, who did what, when it happened and even what their IP address was. 
Analytics users can use extensive search and filtering tools to find detailed results and download as much of this data as they need for reporting. This is particularly important for awarding organisations working in a regulated environment. It allows teams to easily identify the causes of errors and take swift action in the event of a breach.
Who would be assigned this role? Project Manager, Administrator
This role is ideal for the day-to-day work of managers who want to have a live overview of where each assessment is in its development, without having to constantly request updates.
What can they do? Rather than seeing the detail of an exam, this option gives a user the power to check that the whole body of content is moving forward.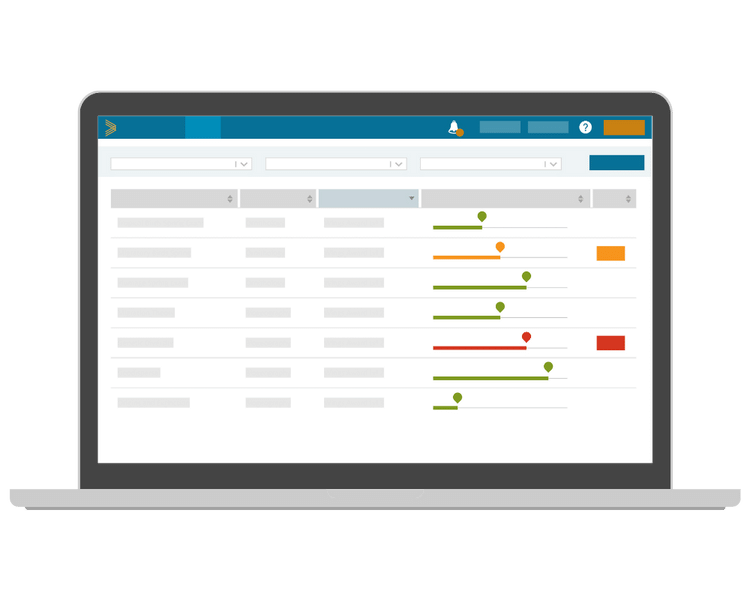 They have access to the tracking tab, where they can manage workflows within individual subjects and qualifications. They get visual indications of progress and can make quick changes to workflows such as changing a user on a future workflow step or pushing back a deadline.
Who would be assigned this role? Project Manager, Administrator
This role is designed for the team member who coordinates what different members of internal and external staff need access to on GradeMaker Pro.
What can they do? Anyone with User Manager permissions can control who is assigned which permissions from the above options. They can also double check what each user can see though user impersonation.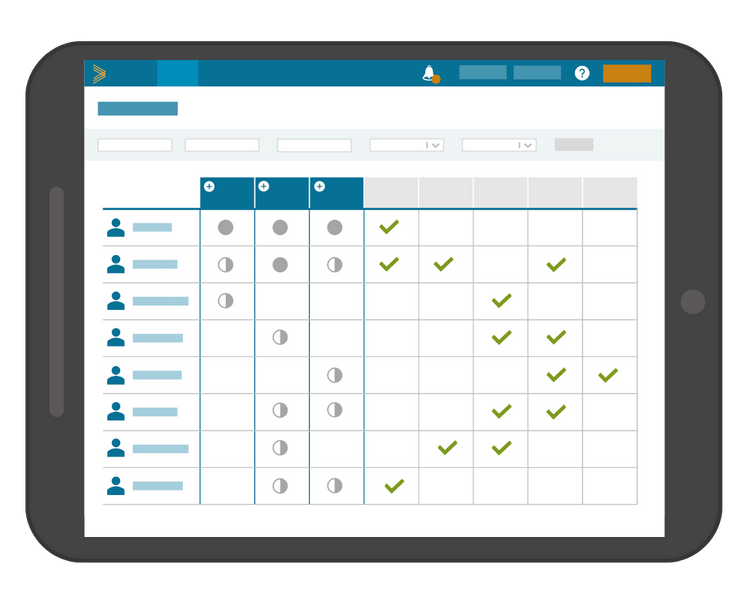 Chloe Smith
As a Service Delivery Consultant, Chloe works with our Live Services customers, supporting them in their day to day use of GradeMaker.
As part of this role she works closely with the development team to ensure that the platform continues to provide long-term value and helps customers achieve their organisational and business goals.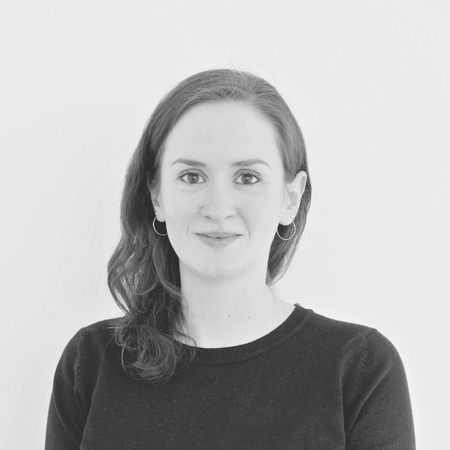 We are proud to work with a wide range of leading assessment organisations.