GradeMaker provides specialist products and services to exam boards around the world – helping deliver valid and reliable assessments, and improving the quality, efficiency and security of their operations.
Our customers are large assessment bodies across the world, as well as governments and small assessment organisations.
We pride ourselves on our customer service and work with you to take you on a journey of transformation.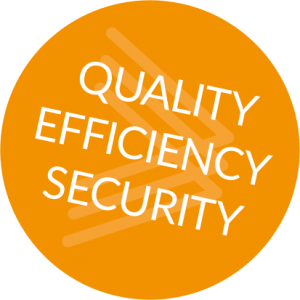 "We have our customer needs absolutely at the heart of our business and we are passionate about helping clients meet the challenge of developing valid, reliable, secure assessments."