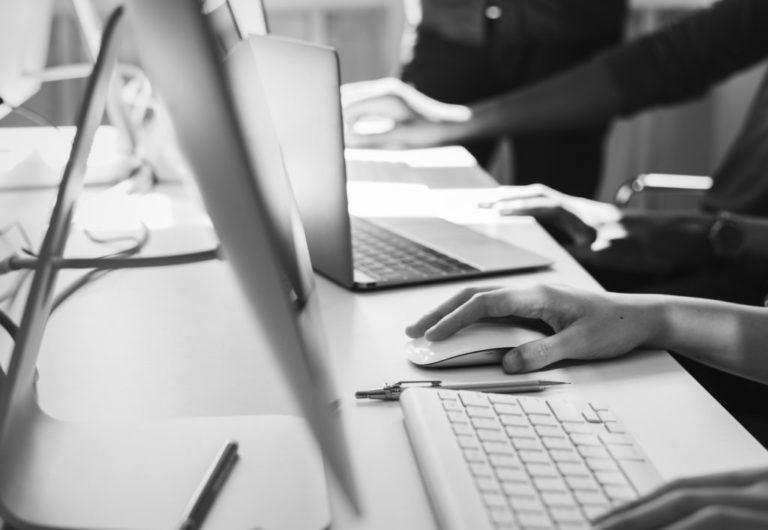 We've teamed up with leading e-testing providers to deliver the best available solution for onscreen testing – combining GradeMaker's powerful authoring system with the right delivery option for you.
This modular, standards-based approach delivers strategic flexibility for the long term, ensuring you stay in control of your assessment technologies.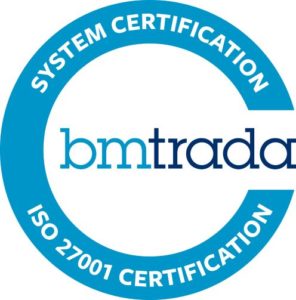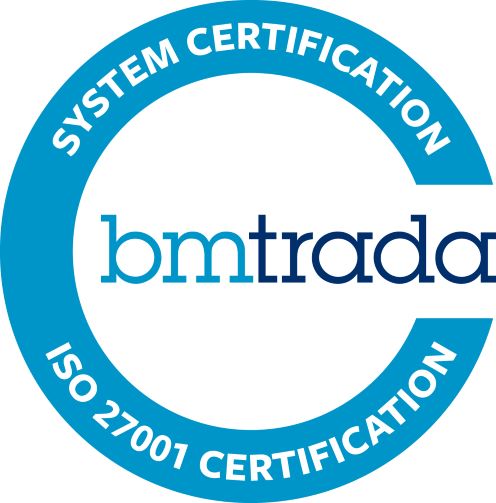 GradeMaker has been awarded the 27001 certification and the cyber essential plus certification in recognition of our provision of secure software and secure online exam authoring services to educational organisations in the fields of assessment testing and data analysis.