GradeMaker Pro is a unique, fully-featured authoring and item banking system for print and online exams. This powerful technology supports every step in your authoring process from first draft to final published test.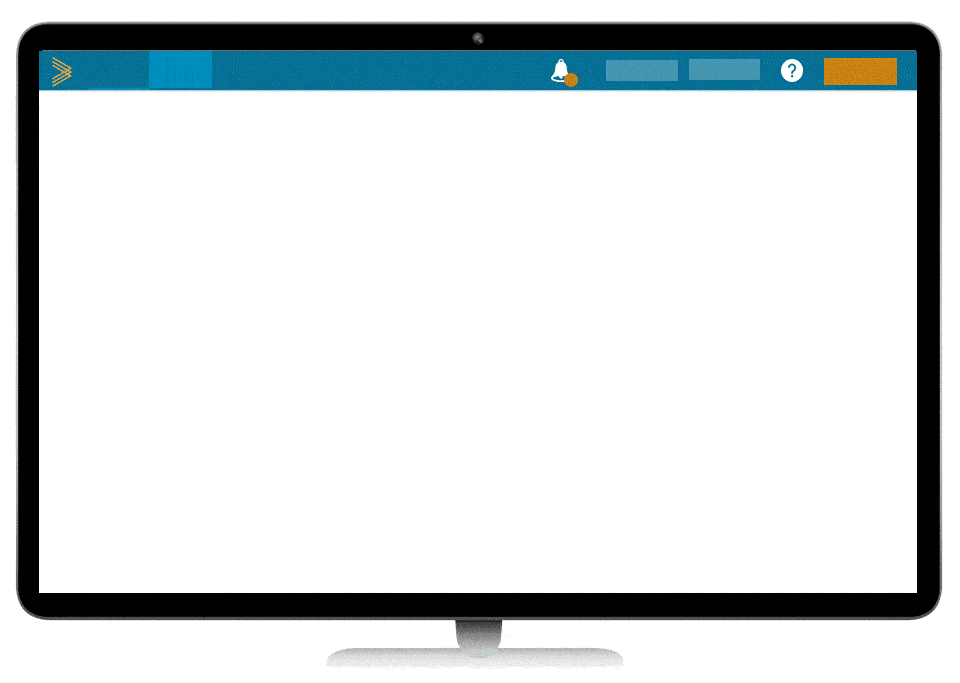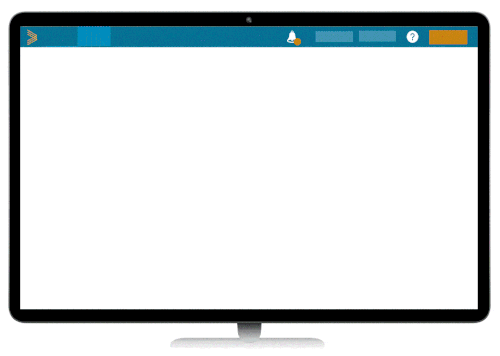 GradeMaker Pro makes better assessment authoring possible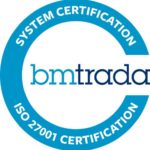 GradeMaker has been awarded the 27001 certification and the cyber essential plus certification in recognition of our provision of secure software and secure online exam authoring services to educational organisations in the fields of assessment testing and data analysis.