More about GradeMaker Pro
GradeMaker Pro provides best in class exam authoring software,  for online exams and paper exams.

Our customers include both large and small exam organisations globally.  These include exam boards such as the AQA – the largest exam board in the UK –  Ministries of Education,  Higher Education institutions and private assessment organisations  around the world. We are proud to help them deliver valid and reliable assessments, and improve the quality, efficiency and security of exam authoring and online testing.
We are now pleased to offer customers end-to-end online exam delivery, as well as the ability to integrate with any online exam  player.
Exam authors love our system and we have successfully implemented it within four weeks, to allow them to carry on during Covid 19 and hit exam deadlines by taking months of authoring schedules.

We pride ourselves on our customer service and we work with you to take you on a journey of transformation to online exam authoring and online testing. Find out more.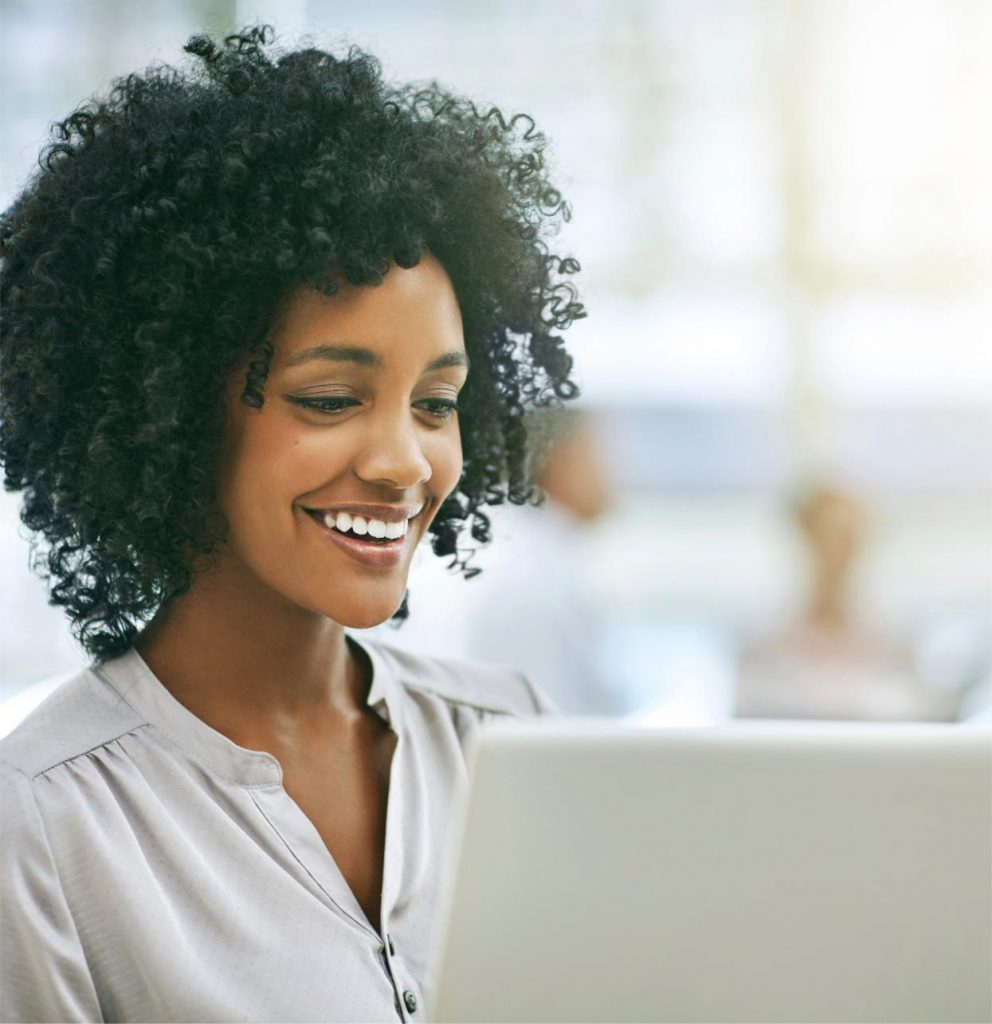 GradeMaker has been awarded the 27001  certification and the cyber essential plus certification in recognition of our provision of secure software and secure online exam authoring services to educational organisations in the fields of assessment testing and data analysis.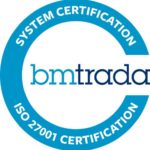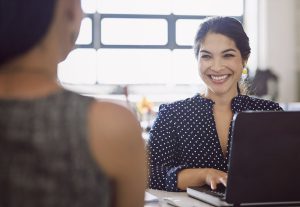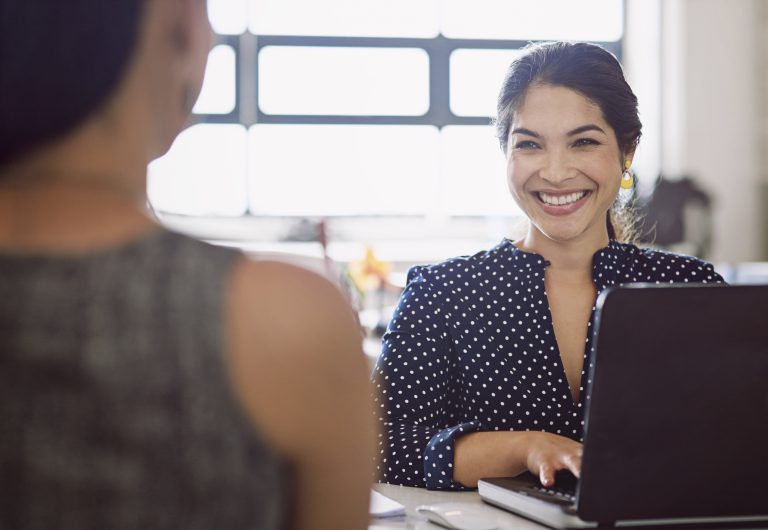 "We have our customer needs absolutely at the heart of our business and we are passionate about helping clients meet the challenge of developing valid, reliable, secure assessments."