GradeMaker Pro is a unique, fully-featured authoring and item banking system for print and online exams. This powerful technology supports every step in your authoring process from first draft to final published test.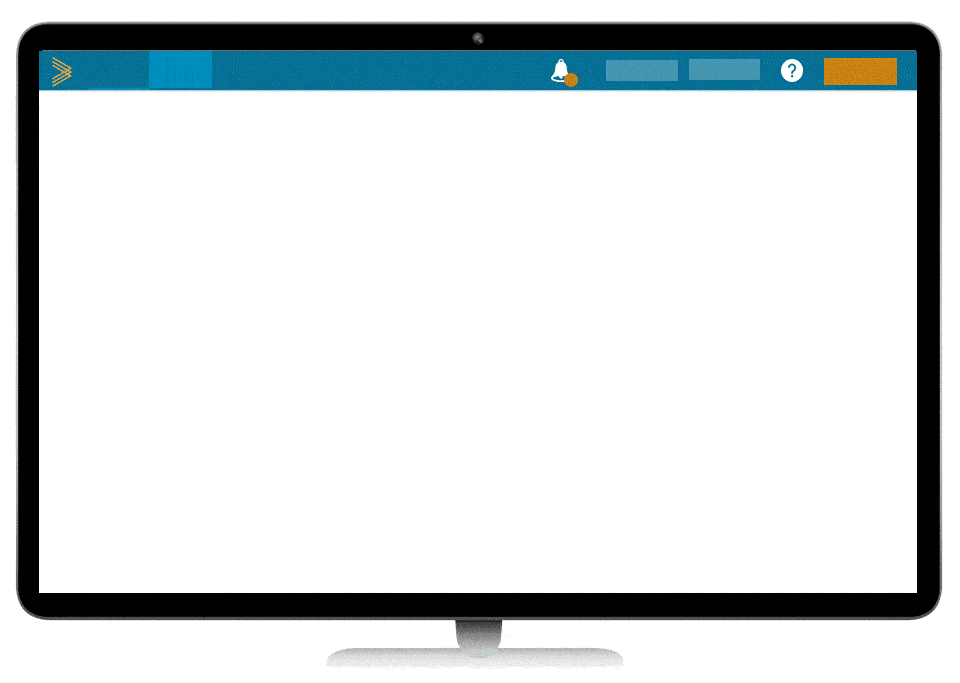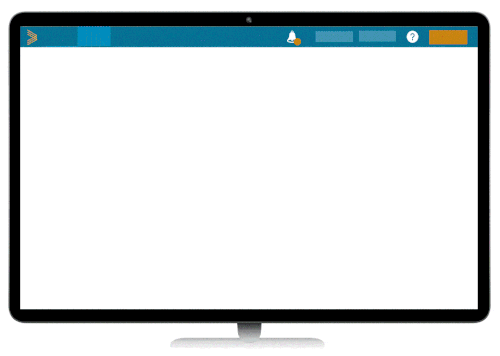 What's new in assessment authoring?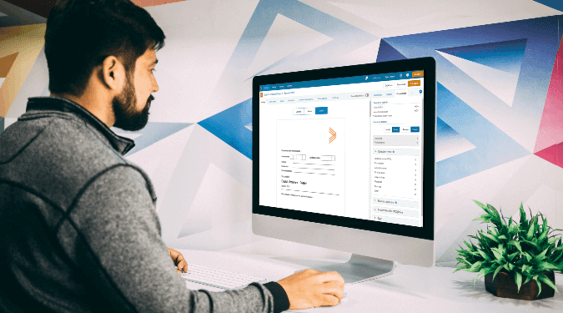 Our newly updated Automatic Typesetting feature can enable you to expand the number of qualifications you provide and increase the number of sittings you can offer, by making paper preparation 50-80% faster.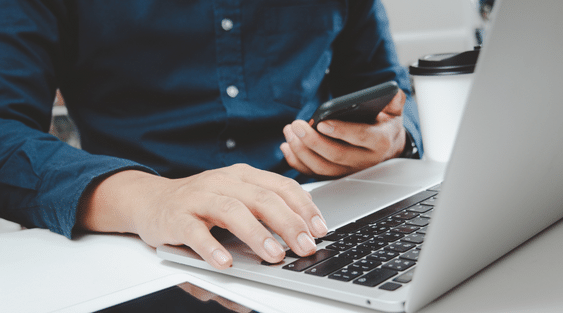 Two-Factor Authentication is now standard to most high-stakes online services, but its benefits are not limited to simply enhancing security. By modernising authoring technology to incorporate 2FA you can now significantly improve your processes in other ways too.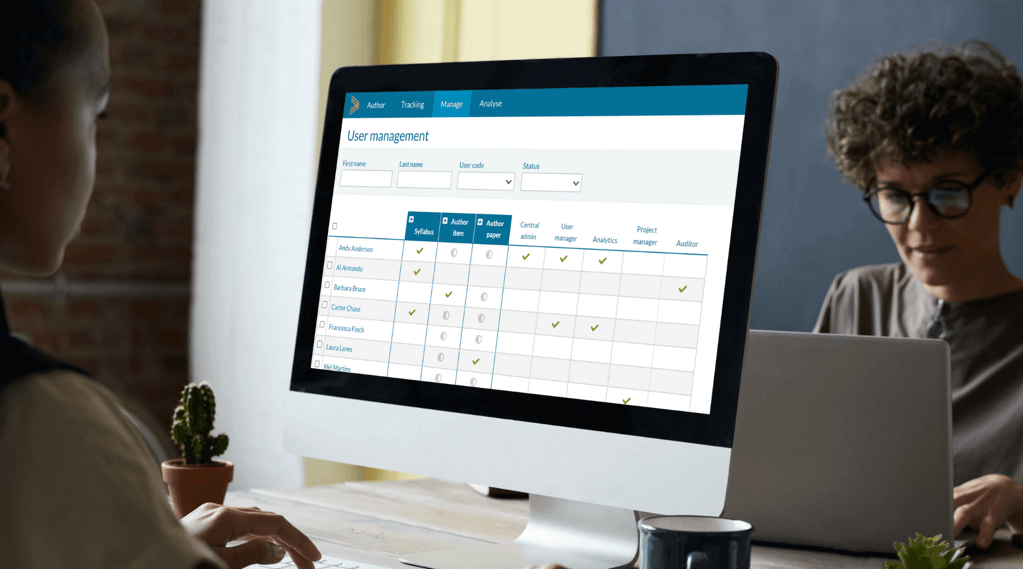 We have recently expanded the range of user roles in our authoring management toolkit. Developed with input from the leading awarding bodies we work with, these tools reduce the admin burden of manually assigning permissions...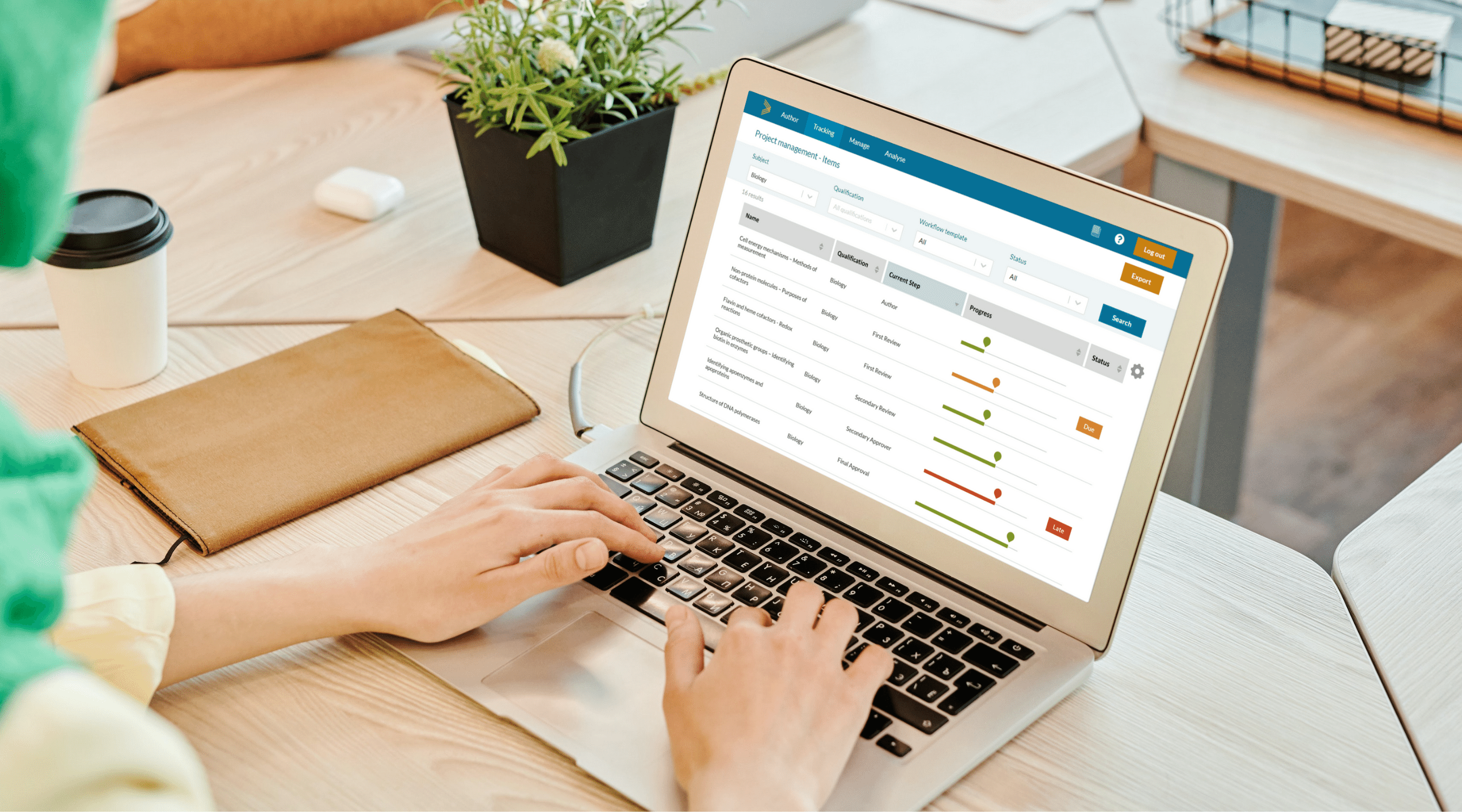 The quality assurance that makes great assessments possible also needs efficient management of test development processes. This is why the most forward-thinking organisations are focussing on improving their workflows...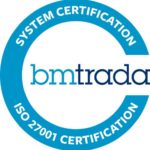 GradeMaker has been awarded the 27001 certification and the cyber essential plus certification in recognition of our provision of secure software and secure online exam authoring services to educational organisations in the fields of assessment testing and data analysis.