We want to send our best wishes to all our clients and friends in the assessment sector and to wish you well during this difficult time. 
We are still working and we are running a normal service for all our customers. If we can help you at all with any exam authoring challenges you face, then please get in touch.
GradeMaker provides specialist products and services to Exam Boards, Ministries of Education,  Higher Education institutions and Assessment Organisations  around the world – helping deliver valid and reliable assessments, and improving the quality, efficiency and security of their operations.
Our customers are large assessment bodies across the world, as well as governments and small assessment organisations.
We pride ourselves on our customer service and work with you to take you on a journey of transformation. We have recently been awarded the ISO 27001 Certification and the Cyber Essential Plus Certification in recognition of our provision of secure software and secure services to educational organisations in the fields of assessment testing and data analysis. Security is of paramount importance to us, and we strive to go above and beyond in this area.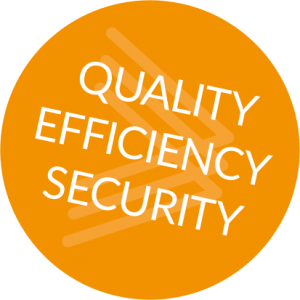 "We have our customer needs absolutely at the heart of our business and we are passionate about helping clients meet the challenge of developing valid, reliable, secure assessments."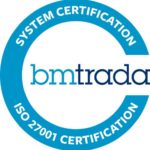 GradeMaker awarded ISO 27001
GradeMaker Ltd has been awarded ISO 27001 certification, an internationally recognised standard of information security management, for our provision of secure software and secure services to educational organisations in the fields of assessment testing and data analysis. This means that our processes and systems are robust in protecting our data, and that of our clients