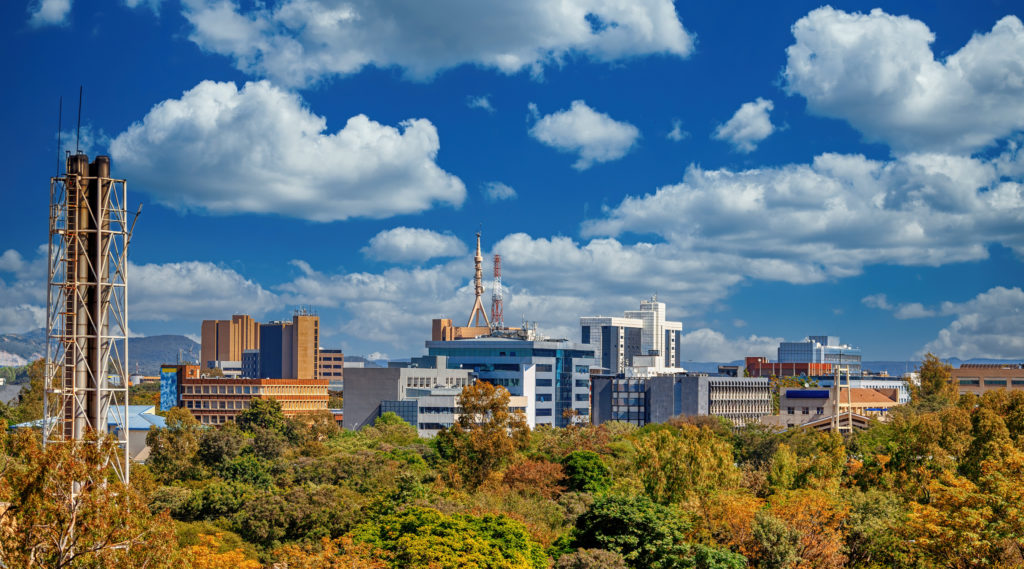 GradeMaker are very pleased to be working with the Botswana Examinations Council (BEC). The Council, in its current 3 year strategy, had conceived the use of an e-authoring solution as a step towards developing an Item Bank in year 2 of the strategy. However, following significant disruption to their exam cycle due to Covid 19, BEC decided to fast track the e-authoring solution and is now implementing GradeMaker's authoring technology to help get their key exams back on track, and build resilience by putting in place the foundations for full adoption of e-authoring across all of their examinations.
'BEC is using the opportunity created by the pandemic to fast track the development of the high level e-assessment strategy to innovate our exam processes. We selected GradeMaker Pro technology because it enables secure authoring, even remotely, as well as improvements in efficiencies through workflow management.' Sheila Barongwi, Director Product Development and Standards, BEC.
'Covid 19 has presented challenges to exam boards round the world. We are delighted to be working with BEC to respond to the challenges they face, and at the same time help them innovate and build resilience for the future.' David Haggie, Managing Director, GradeMaker Ltd.