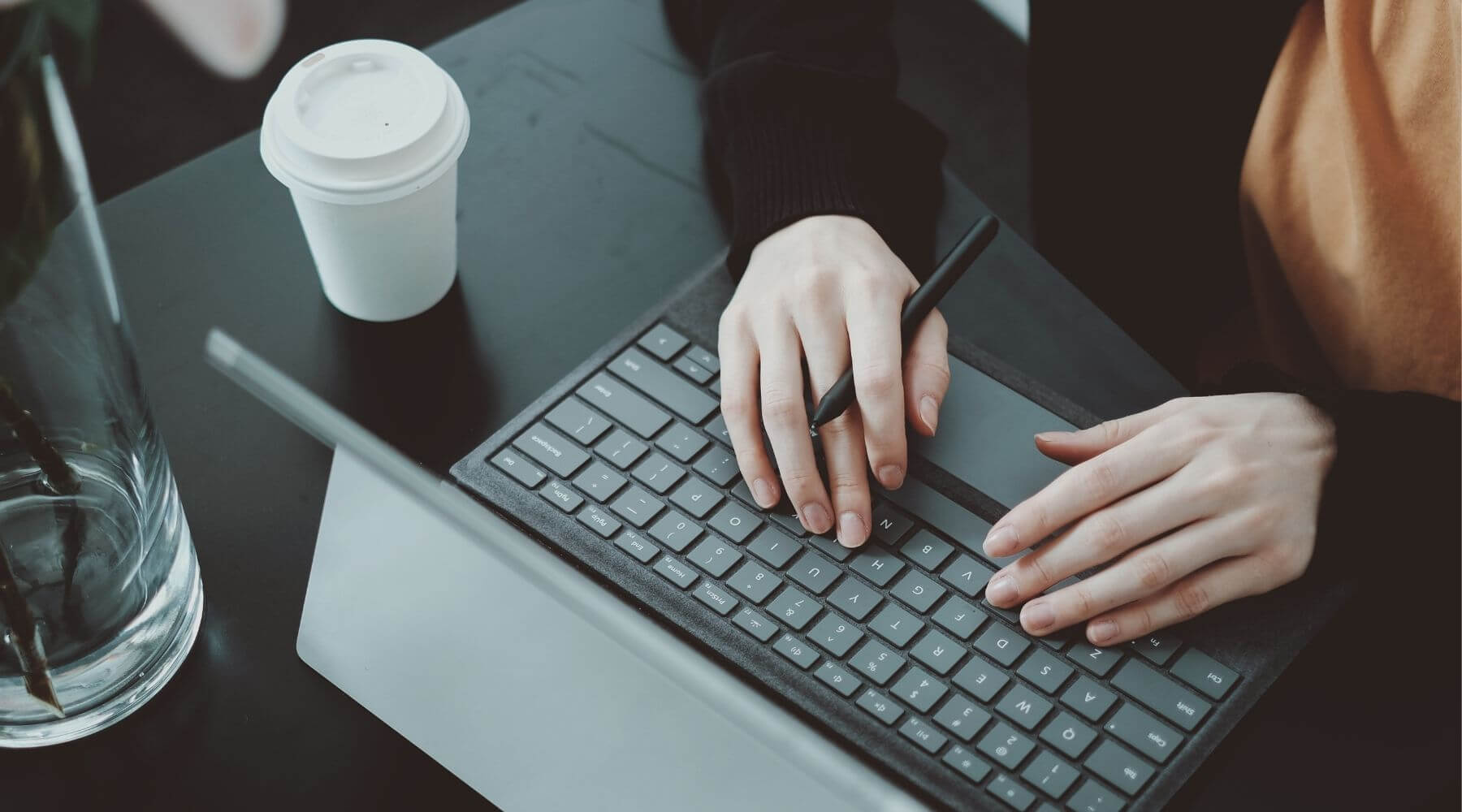 If, like many awarding organisations, you are looking at how technology can modernise your exam development processes, it's quite likely you'll be taking a close look at item banking.
In this article we'll summarise why assessment banking is proving a successful approach for high-stakes exam providers. We'll also explore the latest technological developments and the ways they have helped larger awarding bodies to improve efficiency in the authoring process.
How does item banking work?
In an item banking model authors create individual questions. These questions are reviewed and approved at any time of year and may be pre-tested in a final workflow stage.

All aspects of question management, from commissioning to approval, are run on one central online database. Items are tagged with a variety of metadata within this system so that test builders can find suitable questions and construct papers at speed.
Why are awarding bodies using item banking?
Organisations already using item banking have been motivated by the need to address some key pressures in their development cycle. Below are some of the main advantages of an item banking model.
Improving operational efficiency
Untying development teams from the pressure of tight schedules through item banking has allowed organisations to develop a manageable flow of new content throughout the year.

Project managers can allocate more time to making final changes and have more flexibility to amend the scope of tests at construction stage, swapping items in and out as necessary. By breaking tests down question by question, authors and reviewers can have a continuous flow of manageable work as opposed to intensive peak periods.
Improving test quality
Item banking has been an effective strategy for test development teams looking to improve their quality assurance processes or satisfy new regulatory demands.

Access to an item bank enables teams to run a more streamlined pre-testing process, with the option to add 'anchors' to tests and apply the organisation's preferred IRT model consistently over time. The flexibility afforded by this approach makes it easier for test builders to improve the balance of papers based on pre-testing performance data.
Improving security
Another key driver for awarding bodies adopting item banking is the need to tighten security in the authoring and review process. Clearly it is much harder for contributors of individual items to predict what will be in the final test than those working on whole papers. In this respect, item banking is a useful approach in environments where awarding organisations are encouraged to separate authors (who may be practising teachers) from the final paper, as in the UK.

Additionally, having all assets on one system provides the advantage of knowing questions won't be accidentally left on unsecured devices or public servers. There are also advantages to moving to a system which is regularly updated to protect from external attacks.
Supporting long term flexibility and business growth
Item banking is essential for organisations considering a move to on-screen assessment or adaptive online tests, either now or in the future. Creating and storing content in a completely flexible format is the first and most important step on this journey.
Storing your testing assets in a flexible format will make it possible to adapt and expand your service offering in the future. For example, you may want to develop a wider range of practice products or offer more frequent test sessions. With a strong item bank in place, you will be ready to embrace change.
What extra advantages have come from recent advances?
When looking at item banking, there are several crucial features you should look for which make it a realistic and scalable option.
Whole paper authoring
A big hurdle to the implementation of an item banking system has previously been the difficulty of transitioning away from the whole paper authoring model. Most organisations recognise that, even if they adopt item banking as standard, there will still be times when a traditional authoring method is still the best approach – whereby a test is written as a single project under one workflow.
GradeMaker Pro software supports whole paper and individual question development to facilitate greater ease of transition. This avoids the issue of new processes presenting an 'all or nothing' decision when it comes to changing ways of working.
Output flexibility
The pandemic has brought about a change in attitudes to e-testing. Many are now considering 'when', not 'if', they will move exams online.
The transition to digital testing has presented an enormous challenge to assessment bodies, as traditional test development methods require duplication of work for print and onscreen delivery. You can overcome this by choosing an authoring system which allows dual output and will support any future transition to e-testing.
With GradeMaker, assessment bodies can transition to item banking and e-testing while continuing to print tests with tools to support dual output of finished tests.
Through our system your exams can be sent directly to your on-screen testing service and, simultaneously, designed for print through our unique instant typesetting tool.
What are other assessment bodies doing with item banking?
Organisations that have established item banking are finding new ways to innovate and make the most of their assets.
Enriching authoring talent
Moving some subjects to assessment banking has enabled AQA to recruit a more diverse pool of experts by offering external associates more flexible and appealing writing opportunities.
Frontloading
With a larger team of contributors working on individual items it is possible for teams to 'frontload' their authoring so approved items sit in the bank in advance of when tests are constructed.
Organisations that do this successfully can redistribute workload throughout the year and improve team capacity during traditionally busy times.
Vendor 'hot-swapping'
Large awarding organisations have long understood the advantages of a modular technology infrastructure – whereby standards-based 'best of breed' services are chosen as opposed to a single vendor offering an end-to-end service.
There is an increasing range of QTI-compliant modules to choose from such as test players and automatic marking tools for both print and onscreen delivery. These save time that would otherwise be spent re-keying content under a separate authoring workflow. What's more, a modular infrastructure provides flexibility to swap components at any time without the need to migrate item data.
Choosing the software you will use to create and manage your questions is the final and most important consideration when moving to item banking.