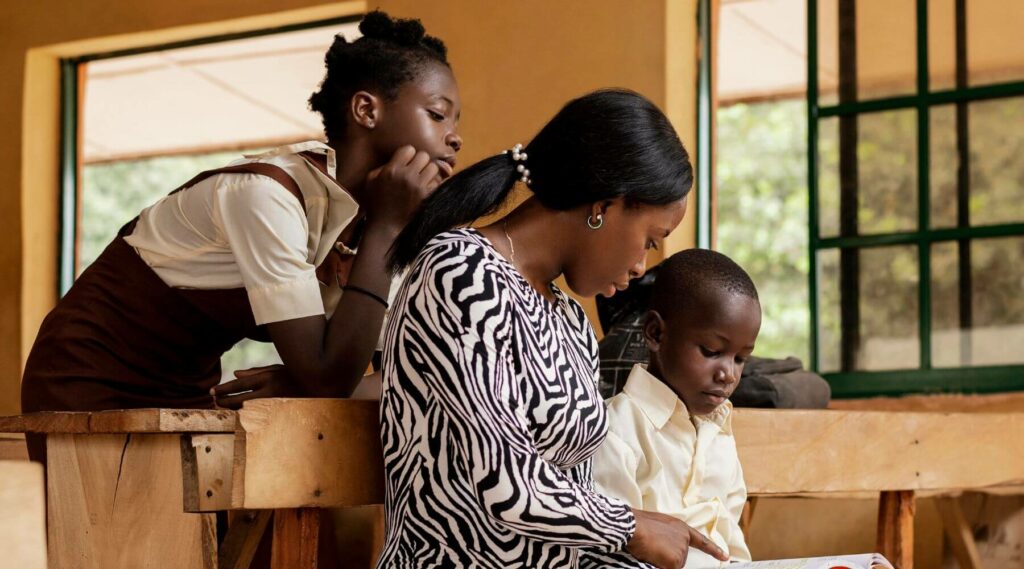 This week we were privileged to attend the 2022 AEAA conference alongside examinations experts and awarding body representatives from across Africa. Delegates shared their insights for improved educational assessment, specifically, the big changes being made to their question paper development practices.  
We are proud to be helping many of these awarding organisations to tackle the biggest challenges to the security and efficiency processes underpinning their question paper development. 
Find out more about how these changes have been achieved:
Improving Security in Question Paper Development
By moving away from an entirely paper-based question paper development process, organisations such as ZIMSEC have been able to significantly enhance the security of their tests.
The most important outcomes of adopting the GradeMaker Pro systems are:
Complete control over access during question paper development
Despite all tests being developed digitally, no sensitive data is ever stored locally on individual devices or in vulnerable online systems.
Awarding organisations authoring exams through GradeMaker Pro eliminate the need for anything to be printed. Additionally, digital authoring significantly reduces the chances of sensitive content being accessible to non-authorised persons.
By consolidating the question paper development process onto one secure system, you can simplify your processes while also adding greater rigour to the tools you use to protect them, including options such as:
Two-factor authentication which prevents unauthorised access to your papers, even if a user's password is breached
IP address restrictions which allow you to whitelist and blacklist certain locations where you do and don't want users to access the system from
Secure cloud backups every six hours, so you can be confident that you don't need any confidential files printed or saved anywhere else
Centralised user permission controls
Access to view and edit different parts of the papers are completely restricted and can be controlled centrally. 
Users can only see what is specifically relevant to their subject and role. 
This gives your management team much greater confidence that papers cannot be accessed by anyone outside the approved workflow.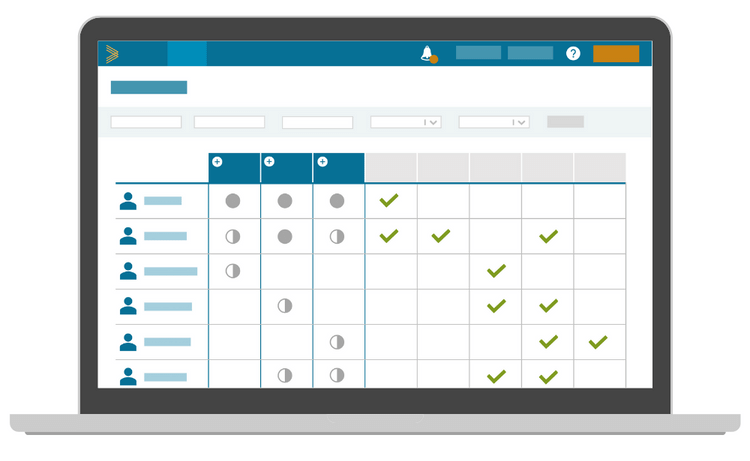 By running question paper development processes through GradeMaker Pro, managers can count on total accountability if test paper information is leaked.
Previously, papers in development were very difficult to track. Producing audits of who had seen what and when was time consuming and unreliable. With digital authoring tools, the trail of user access and their interactions with papers are reliably tracked in detail.
Quick Look Video: permission controls for every step of the paper development process
Watch this short demonstration to see just some of the security and user permissions tools in GradeMaker Pro.
"GradeMaker has enhanced the security of both our items and our question papers. It has also greatly reduced the amount of printing to be done during question paper development, thereby cutting costs substantially."
Faster Question Paper Development
Exam developers at national assessment organisations have been able to half the time they spend on QPD by moving from a paper-based process to a digital one. 
Streamlined workflow processes
By creating questions and papers in a specialised authoring system like GradeMaker Pro, team leaders can cut months off their production cycles.
This made possible by eliminating the complicated work of passing work between team members and chasing contributors for updates.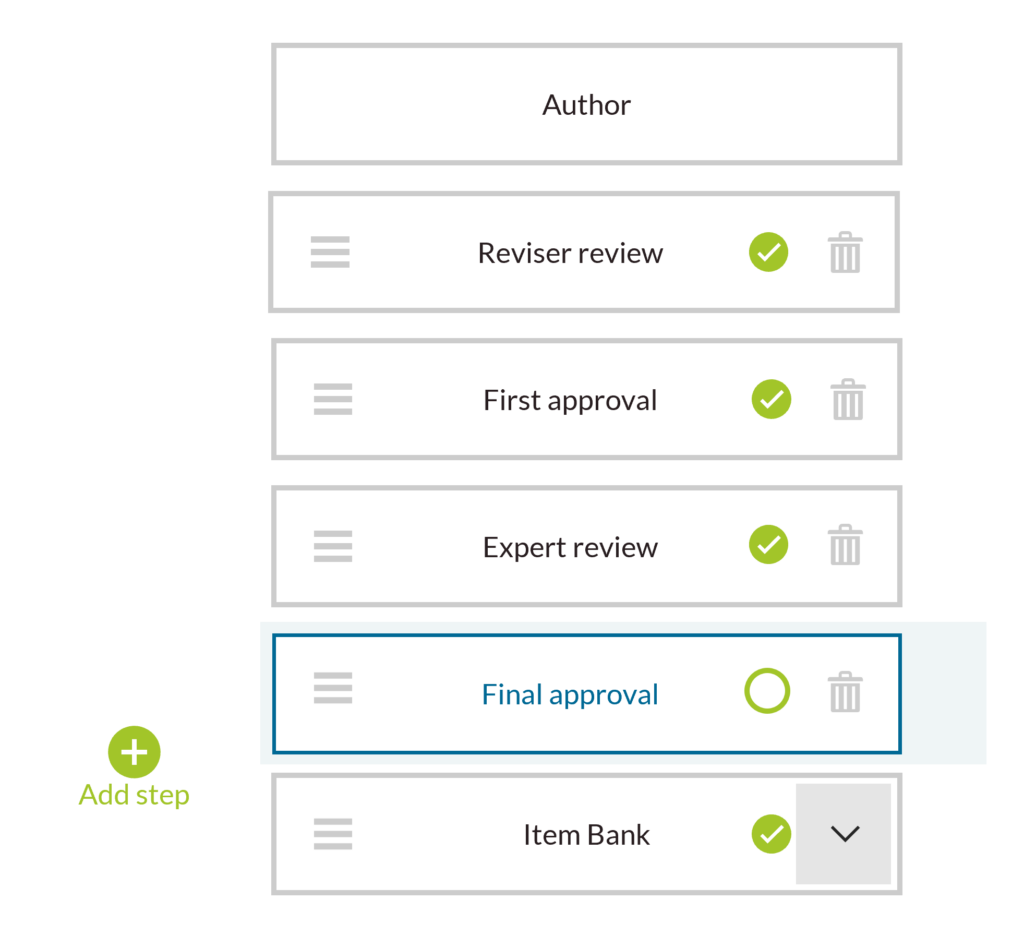 In GradeMaker Pro you can design workflows which automatically pass work between users and stages, notifying contributors and reviewers of work that needs to be done, and what the deadlines for them are. 
These bespoke workflows instantly transfer items between contributors, along with a rich set of data and full histories of the comments and corrections that go with them.
Easy tagging and analysis of papers
National awarding organisations have also been able to more easily enrich the monitoring of their quality assurance. 
GradeMaker Pro enables teams to look more closely at the content and performance of papers by mapping items to skills, Blooms taxonomy, syllabi and even custom metrics.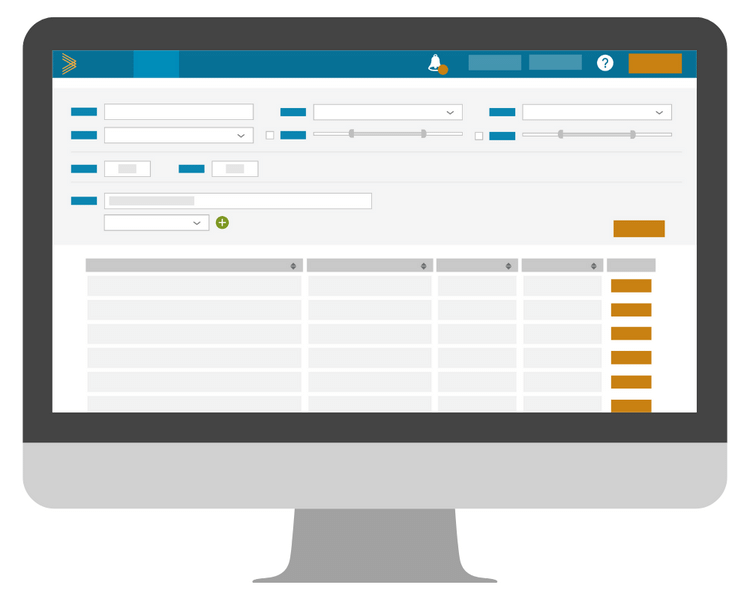 These all make it much simpler to balance the difficulty and coverage of papers. It has also enabled awarding bodies to carry out much more meticulous evaluation of results, comparing bespoke metrics in detail.
"BEC is using the opportunity created by the pandemic to fast track the development of the high-level e-assessment strategy to innovate our exam processes. We selected GradeMaker Pro technology because it enables secure authoring, even remotely, as well as improvements in efficiencies through workflow management."
Every test development team is different. That's why we work closely with our customers to make sure GradeMaker Pro is flexible enough to support a wide range of approaches to test development. 
If you're interested in moving to a more organised authoring system, but aren't sure what to do next, we can help. Even if you don't have any immediate plans to move to online authoring, we would be happy to discuss your future options. 
We are proud to work with a wide range of leading assessment organisations.