In our digital age, protecting sensitive content and systems is more important than ever. This is especially true for exam development teams, who often have multiple people in many different locations, working on and accessing sensitive information. In these cases, a single password is simply not enough to provide adequate security.
That's where two-factor authentication comes in.
This security feature is now standard to most high-stakes online services, but its benefits are not limited to simply enhancing security. By modernising authoring technology to incorporate 2FA you can now significantly improve your processes in other ways too.
What is Two-Factor Authentication?
Two-factor authentication (2FA) requires users to provide two different verification methods in order to access sensitive content or systems.
This can include a combination of something the user knows (such as a password), something the user has (such as a code sent to an app or as an SMS), and something the user is (such as a fingerprint or facial recognition).
By requiring multiple authentication factors, 2FA makes it much harder for unauthorized users to access sensitive content. This added security can provide a number of benefits for exam authoring teams.
The first and most obvious benefit of 2FA is that it keeps your exam content much more secure.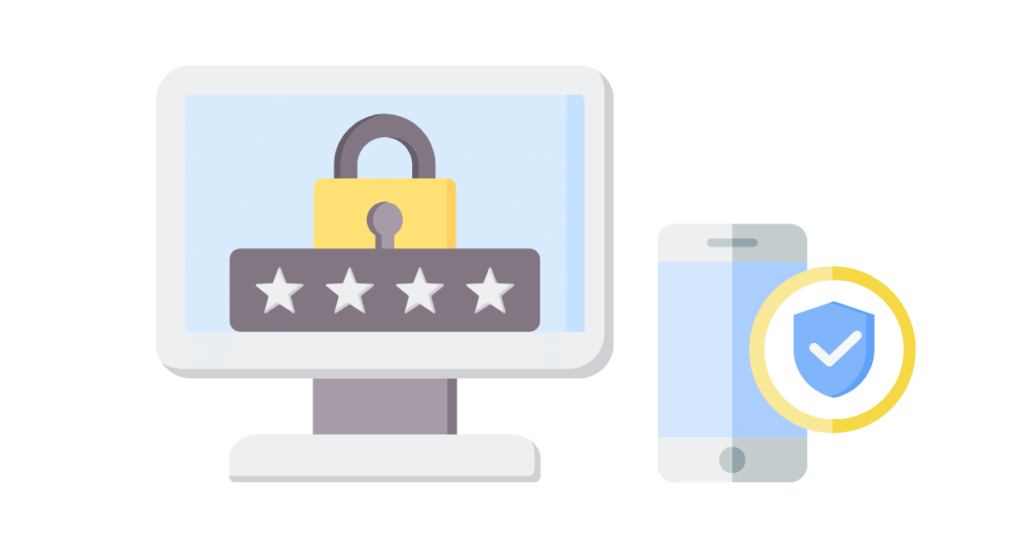 Multiple authentication factors offer an extra layer of security that protects sensitive content from unauthorized access. This can help teams avoid the costly and damaging consequences of data breaches and other security incidents.
Advanced authoring systems such as GradeMaker combine 2FA security with individual account permissions too, giving you extra control over who sees what and when.
As an awarding body, you will be working hard to abide by guidelines around security to avoid any reputational damage or penalties from regulatory bodies.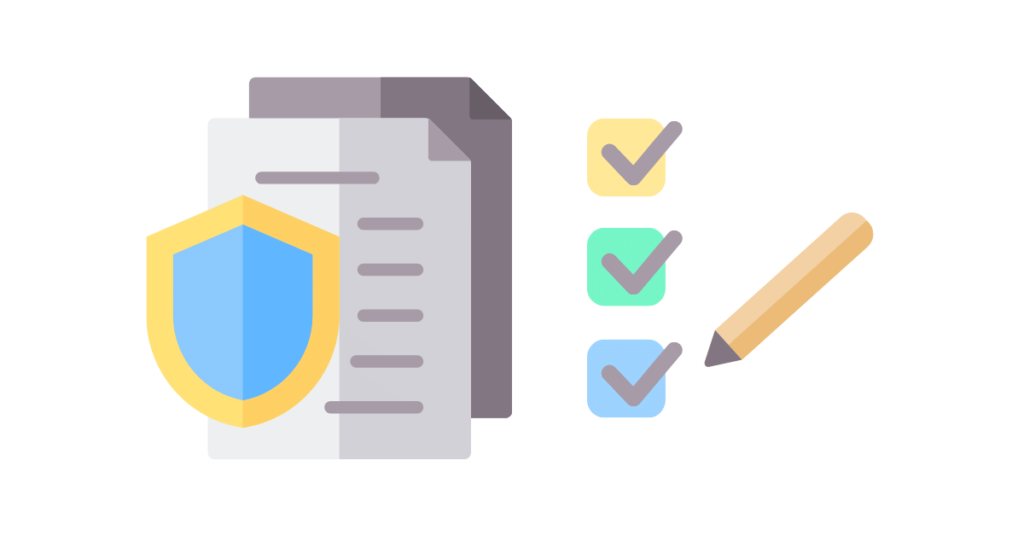 By using 2FA to protect all your exam development processes, teams can ensure that they are meeting these requirements, minimising the risk of incidents. You will be better prepared to avoid any penalties for jeopardising the integrity of high-stakes tests.
A centralised approach also makes auditing of access logs and changes to questions much more straightforward. As part of your inspection obligations, you will be able to quickly run records of internal quality assurance activities. You also will be able to quickly and confidently carry out a comprehensive Root Cause Analysis in the event of an error reaching the final paper.
There are many significant benefits to moving your assessment development online. When looking at new systems you should ensure that productivity and user experience are taken into account.

Many test authoring processes currently take place across multiple online and offline systems.
Questions are drafted in Word documents, their progress tracked in spreadsheets, and comments sometimes communicated over email and instant messenger.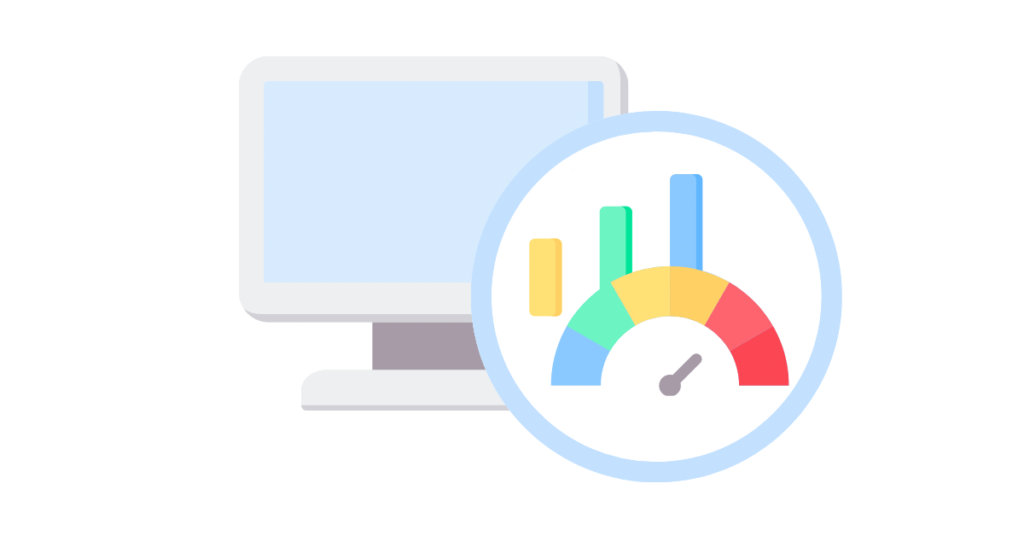 To secure content during question development, you may find that you need to assign a range of permissions and passwords to contributors to access the relevant files. It can be extremely time consuming to assign and revoke permissions to each file at the right times. Less tech-savvy contributors can find this disparate approach to be frustrating, presenting hurdles which prevent them from accessing and completing tasks on time.
By centralising development workflows into one system protected by a single login, teams are able to be more productive and efficient. Less time spent trying to access files allows for more time spent working to improve the quality of your assessments.
Your authors and reviewers will always have access to the latest version of the questions they are working on with exam authoring platforms such as GradeMaker. With a more streamlined workflow in place, individuals will only have access to their assigned content, within specific subjects at the correct stage of the process.
Better Authoring Experience
Keeping your expert authors and reviewers happy and on task isn't always easy. If you want to improve your security by adopting new tools, your team will need to be fully onboard with any changes.
By using a smarter exam development platform such as GradeMaker Pro to contain and protect all your content, you can adopt workflow enhancement tools which actively make life easier for your contributors.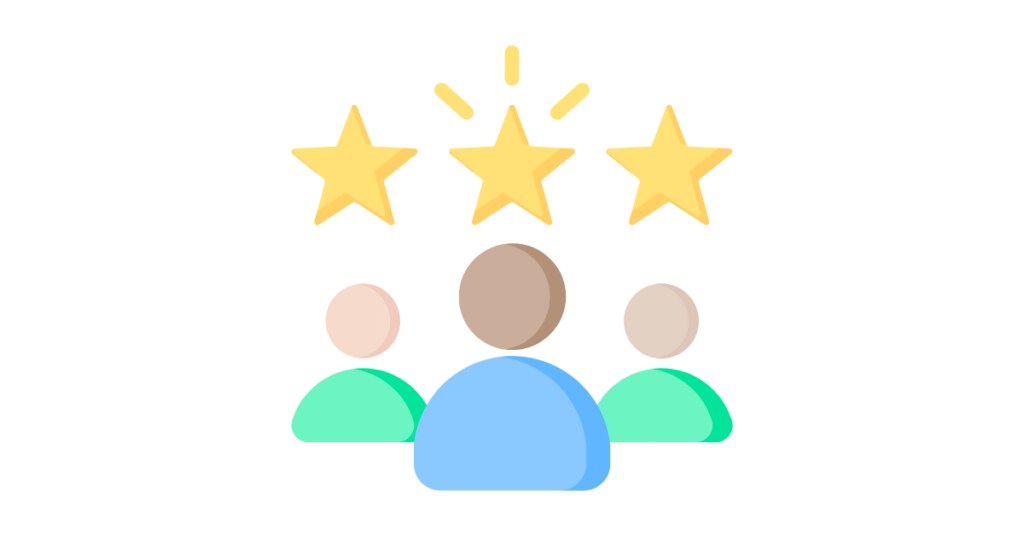 Good assessment authoring platforms put the experience of users first and makes sure they can easily access everything they need to do their jobs well. Look for systems which include features such as:
automatic notifications when work has been assigned or is due, so users can see what they need to work on and when
a complete view of the comment and revision history on each item, so they have the full story when working on improving the quality of items
a view of the item's associated mark scheme, syllabus mapping, desired difficulty etc. so there is no uncertainty about the specifications required
the choice to receive their 2FA codes in an app or via SMS, to support contributors who might be working in areas with poor mobile coverage
When everything happens in one secure place, all your contributors will have the right access, to the right information, at the right times. When done right this will also give them an enhanced authoring experience and enable them to fully focus on improving the quality of your assessments.
See how these tools can work for you
Adopting a system using 2FA is an excellent way to protect sensitive content. By taking a wider look at development practices in the process, you can also benefit from improved compliance, increased productivity, and a better user experience for your team.
If you want to see how we have helped some of the world's largest Awarding Bodies to modernise their exam authoring workflow, just get in touch!
We are proud to work with a wide range of leading assessment organisations.