Streamline your exam paper production
Developing a high-stakes exam is a logistical challenge – a challenge that continues long after the exam is written. The final typesetting and design process may eat into months of your production cycle and take a large proportion of your budget.
We have been hearing for years that this is a huge issue for testing organisations, slowing everything down and putting extra pressure on production teams.
If these issues sound familiar, then automatic typesetting is for you.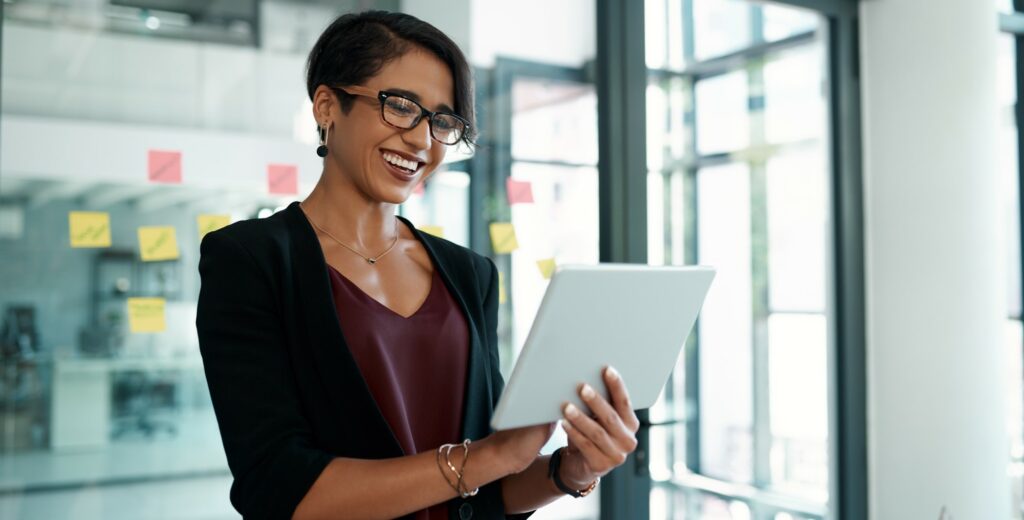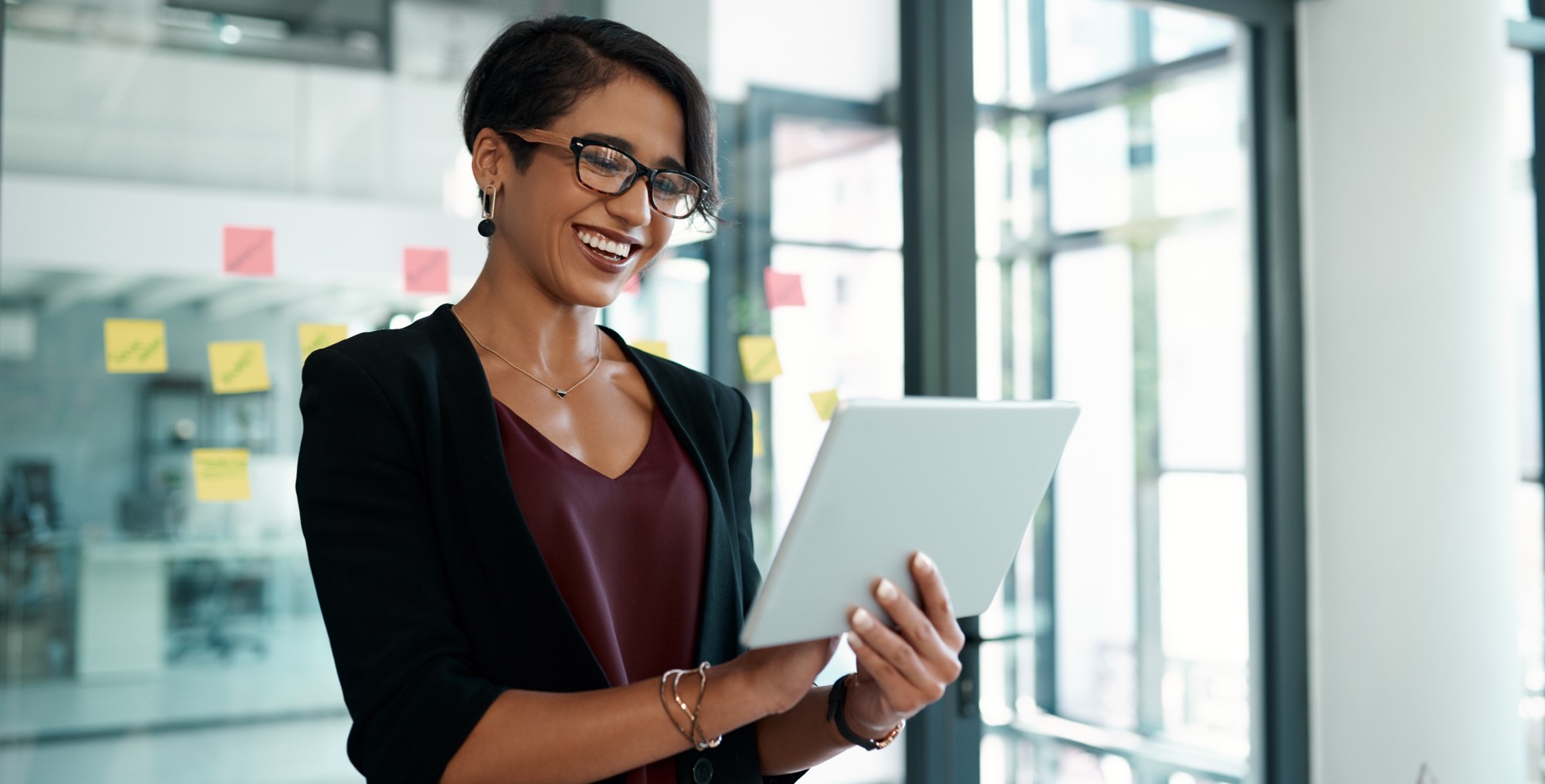 How can Automatic Typesetting save me time and money?
Within GradeMaker Pro, you can already author all your questions and tests, but automatic typesetting is the next step in efficiency for your process. It makes a complex process simple, taking your test from the GradeMaker Pro platform, automatically typesetting it to a high professional standard, and within moments giving you a final product that you can continue to edit, or send straight to print.
Creating your template
You can design your template exactly as you like it: adding your logo, designing your front cover, choosing your font style and page set up, and setting your preferences for a final paper that meets your house style.
Previewing as you go
Your test building doesn't need to be a guessing game. As you create your exam you can preview the typeset version and make sure you are happy with the layout as you create it.
Exporting to InDesign or PDF
Once you're happy with the test you can export it straight to PDF or to InDesign, along with any print notes that have been added within GradeMaker, so you have everything you need to get your tests finalised and printed.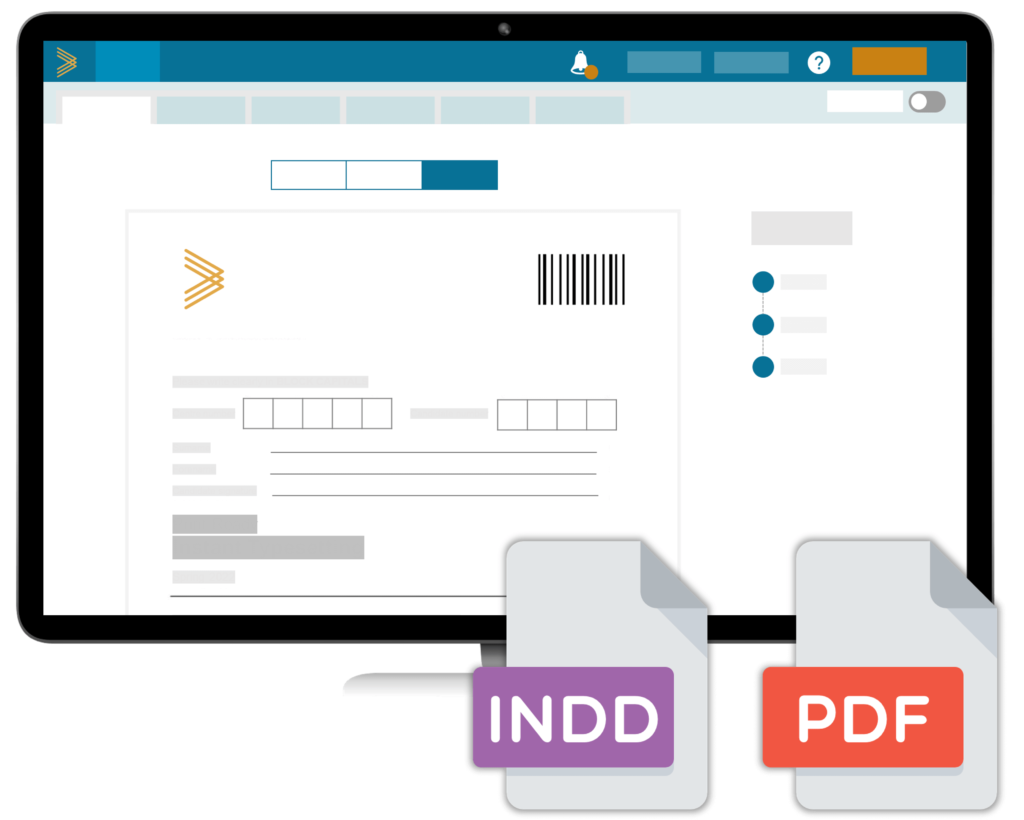 Exporting for on-screen testing
If you're testing on-screen too, the same test you have typeset can also be exported to your onscreen test player, and have the results imported to add extra data to your question bank.
With automatic exam typesetting in your toolkit, you will be able to publish your tests much faster and make huge savings on your design costs. You can be confident that the test you signed off is free from errors. And by removing the manual typesetting stage of your process, you'll be reassured that fewer people will see the final designed test, further reducing the risk of a breach.
Your organisation will be better equipped to adapt to change and overcome disruption.
If you want to see what automatic exam paper typesetting could do for your team, just get in touch.