Today we are releasing an exciting update to our test authoring system
This new addition to the GradeMaker Pro toolkit has been designed to be used alongside the item banking system and will support authors who want to write a whole paper of questions in one go.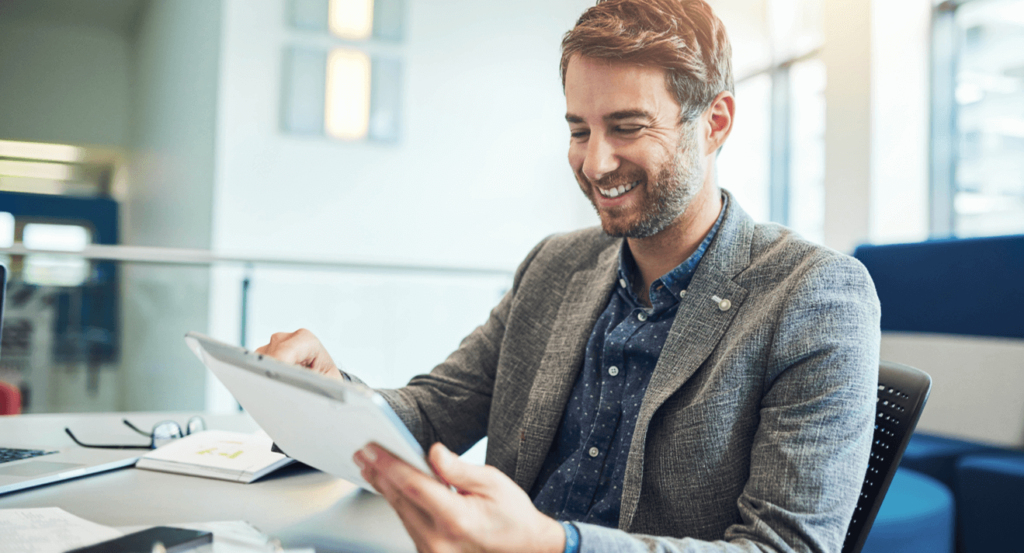 Why did we develop this?
Our development team builds new features in line with the way you actually work. We believe that the best technology doesn't force people into adopting new ways of working but fits around the ways they currently operate.
Item banking is the most popular method of digital assessment authoring. When an organisation moves to online development, this is often at the forefront of the innovations they want to adopt.
But there will times when it is better to author a whole paper in one go. Until now, writing these using a workflow designed for item banking has been inconvenient. Because the item banking model is optimised for multiple authors, those wanting to write in one go were having to go through unnecessary steps to submit questions individually and compile their paper at the end.
That is why authors writing in GradeMaker Pro will now be able to choose whether they author individual questions or whole papers, and their experience will then be optimised based on this choice.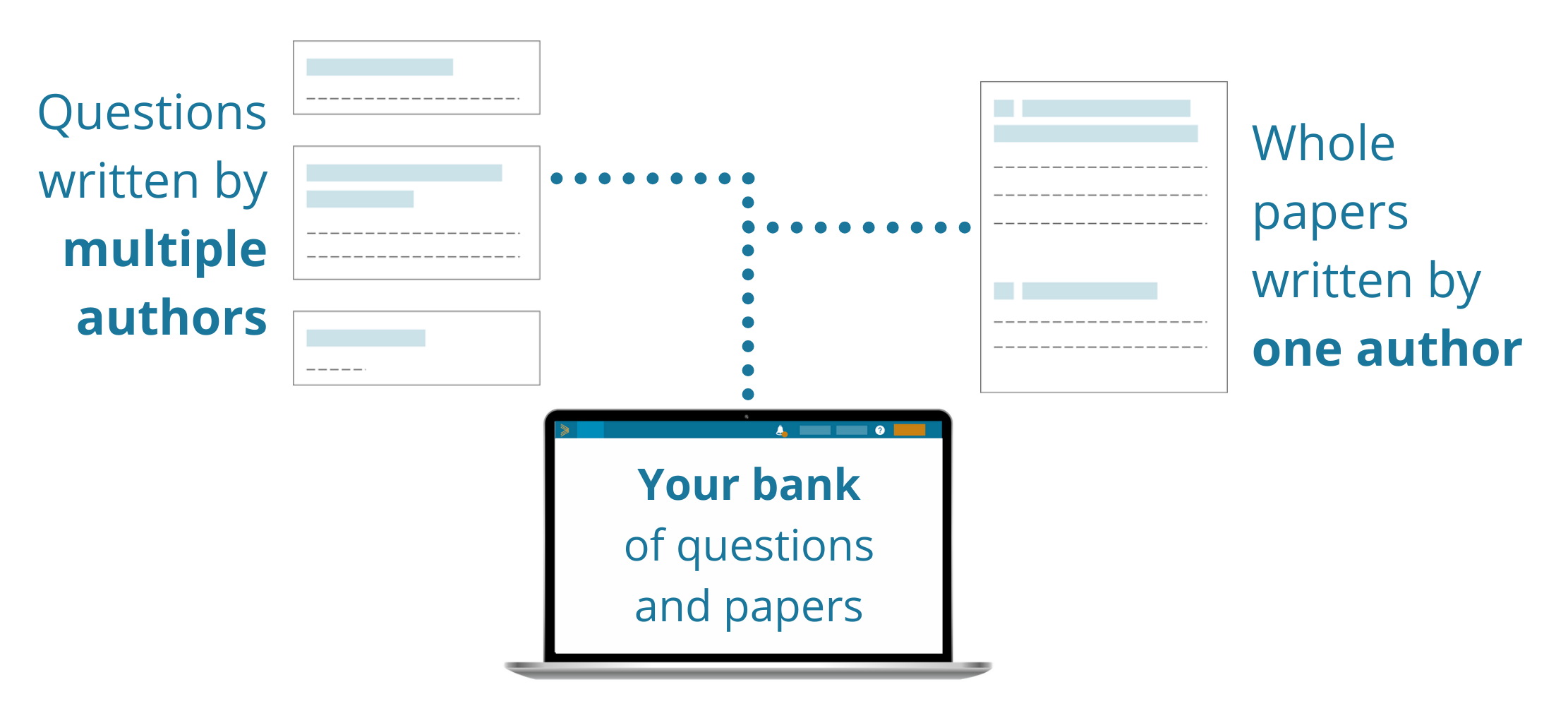 The best of both worlds: whole paper authoring with automatic item bank generation
We know that whole paper authoring is nothing new. But being able to do it within an item banking system is. When an author chooses to write a whole paper, they will be able to do so directly within GradeMaker, without having to write and submit questions individually first.
Once the paper is approved, the items themselves can go to the archive, or can be sent into the item bank for future re-use. This will be very useful for exam writers who are so busy trying to get papers written that they don't have time to create the bank.
This means your team can work in the way they are most used to, while allowing your organisation to develop an item bank of content for future use without any extra work.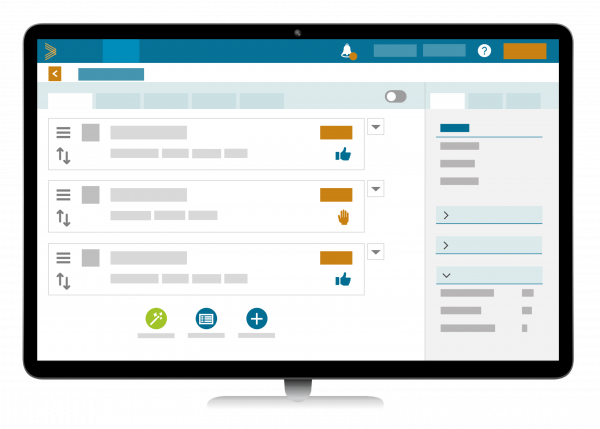 What's next?
Our Bristol based development team are committed to creating systems which reflect the ways of working your authors are already comfortable with. We can't reveal the full list yet, but you can expect more updates soon.
Want to see GradeMaker Pro for yourself?
Get in touch with our team to arrange an online demonstration.