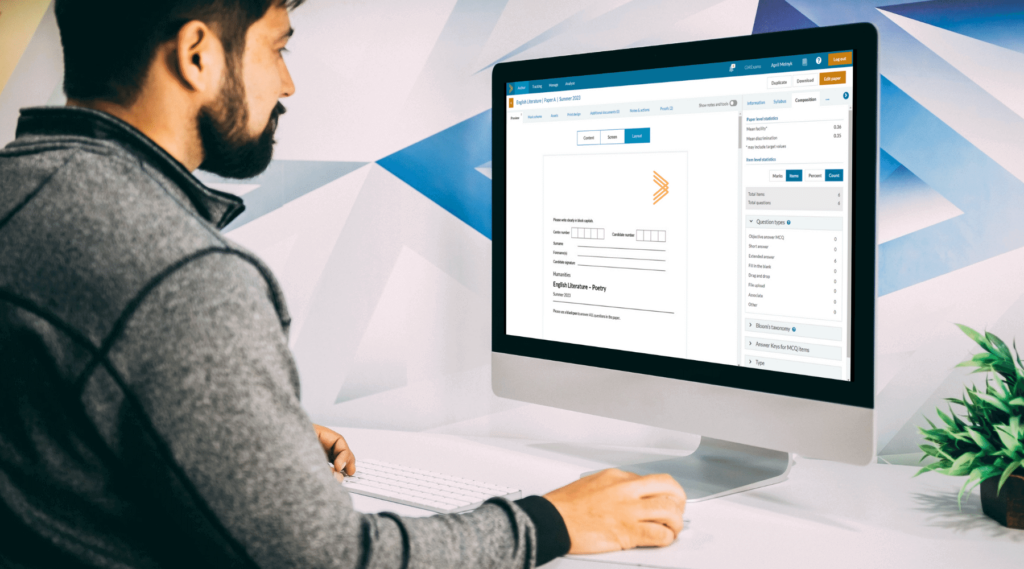 Many assessment providers have been looking for ways to speed up their exam typesetting. 
Some want to expand the number of qualifications they provide, while others want to increase the number of sittings they can offer throughout the year. All of them, however, have one important thing in common. They are spending a significant portion of their budget getting finished tests ready for print.
Scaling-up typesetting to meet the appetite for more frequent test sittings can be very difficult. Finding the capacity to do this work, often during narrow windows of time, can make this a very stressful and expensive task. 
This is where technology can make a huge difference to exam production teams, by speeding up typesetting time by between 50-80%.
When PrintPrep went live last year, awarding bodies were immediately keen to begin using it to speed up their exam typesetting. 
Since then, Exam Coordinators and Administrators have been able to use it to reduce their production times.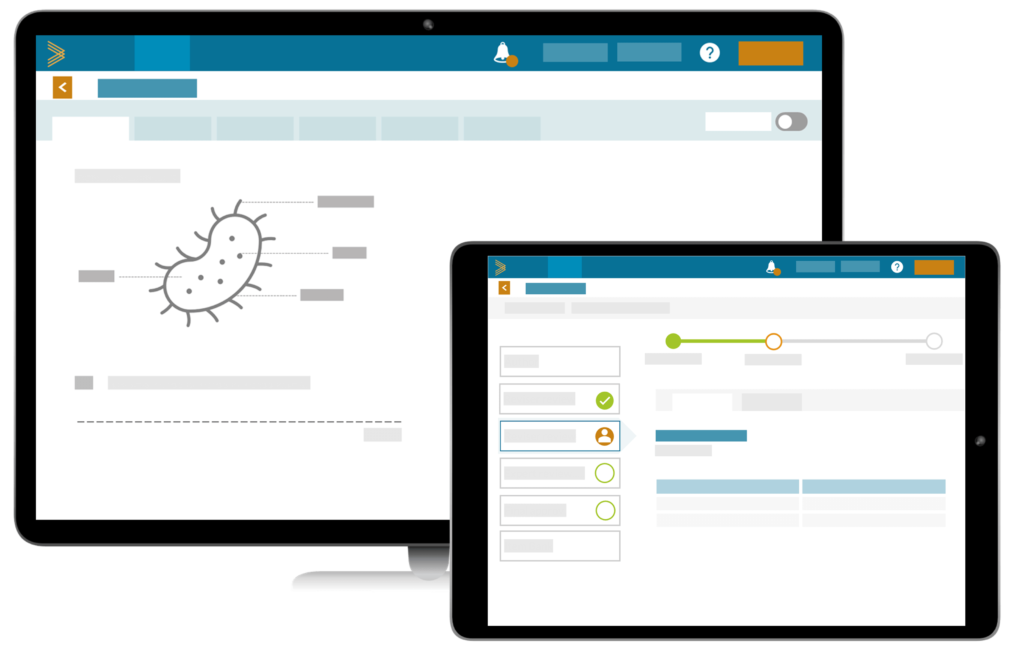 Now some of the world's leading exam boards are making use of this simple, yet effective, online typesetting tool.
We have recently released some brand-new updates to the PrintPrep feature in GradeMaker Pro. These updates will help exam developers to prepare their exams even faster, and with much greater accuracy, than ever before. 
PrintPrep tools take approved papers which have been built in GradeMaker Pro and places them into pre-set formats. You can customise these to follow your specific style guides. 
It includes tools for rendering the front page of tests with your logo, spaces for candidate details, instructions, marking grids, and editable sections for any other information you need to include.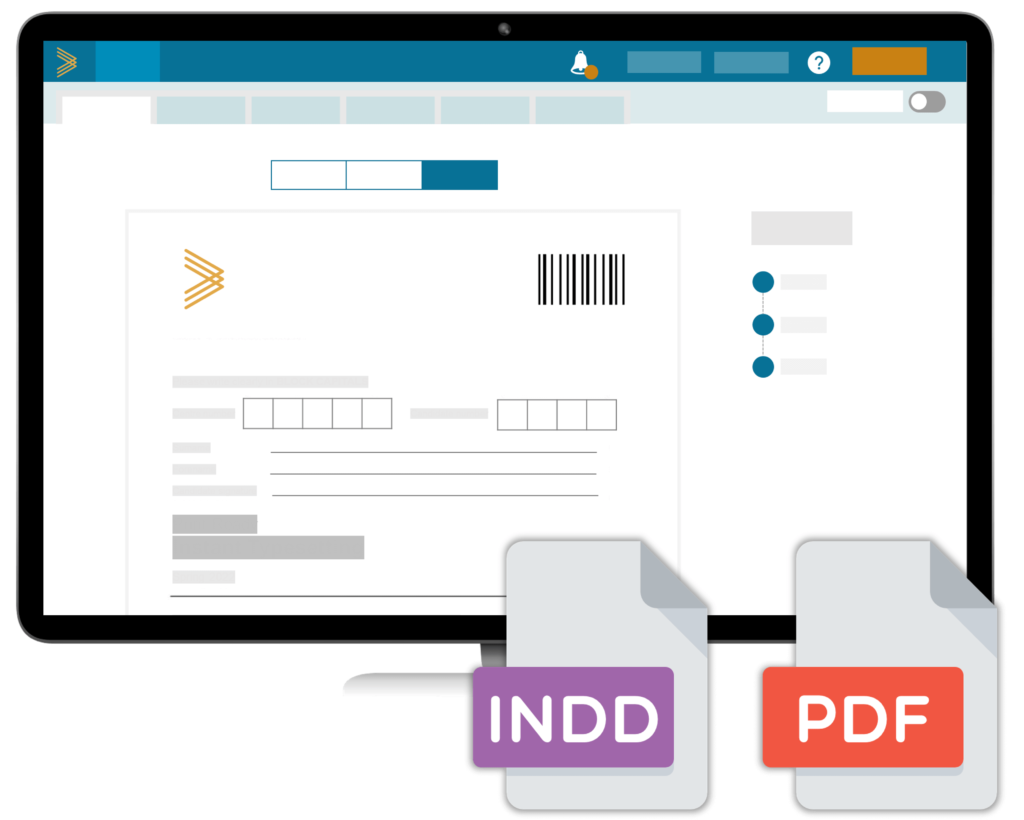 The body pages of the test can then have your house styling rules applied defined and applied too, such as gutters, margins, rubrics, etc.
These papers can then be worked on in InDesign and receive further tweaks or be exported directly to PDF for printing.
By using this tool exam developers have been able to:
Simplify security measures and ensure final papers aren't seen by more people than necessary
Preview and amend what papers will look like at any point during development
Reduce the chances for errors to creep into papers during the design process
Significantly speed up the typesetting of approved questions and finalisation of papers for print
"We recognise the time and effort required to take examination content and prepare it for printed delivery. Working with our clients we've identified and delivered extensions to GradeMaker Pro that allow you to put examination content into dynamic templates and flexible layouts.
The result can provide significant time savings, reduce the possibility of transcription errors, increase traceability, and allows core exam content to remain securely within GradeMaker Pro for longer."
There is now an option to assign paper numbers to your papers which automatically translate into barcodes and are placed on the front of your exam papers.
You can also add candidate instructions, logos and any other important information you define.
This will help you to:
Ensure the correct papers are being sent to the correct test centres

Speed up test paper management during the distribution and marking processes
You will be able to ensure consistency with total centralised control over your papers' key information and how it is displayed throughout each test.
You can also easily preview the paper to make sure everything is displaying as required.
"GradeMaker Pro is really going to revolutionise our authoring process. I am confident that these are the right tools to help us deliver on our commitments to excellence and enable us to adapt to the changing needs of educators and students as we continue to expand our test delivery offerings."
How can PrintPrep Speed up your Exam Development?
With automatic exam typesetting in your toolkit, you will be able to publish your tests much faster and make savings on your test development costs. 
You can also be confident that the tests you sign off are always free from the last minute typos and errors which can creep in during the typesetting phase.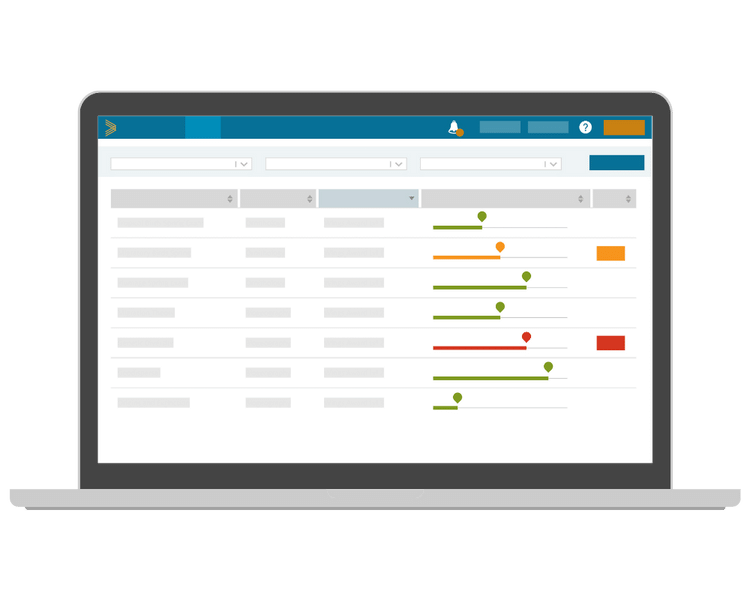 Additionally, you'll be reassured that fewer people will see the final test, further reducing the risk of a breach.
If you are looking at on-screen testing in future, GradeMaker Pro can help there too, with unique dual-output capabilities.
Consolidating your development onto our system enables you to truly futureproof your processes.
GradeMaker Pro holds your questions and papers in the internationally recognised QTI standard, which can be securely exported for use in your choice of digital test players.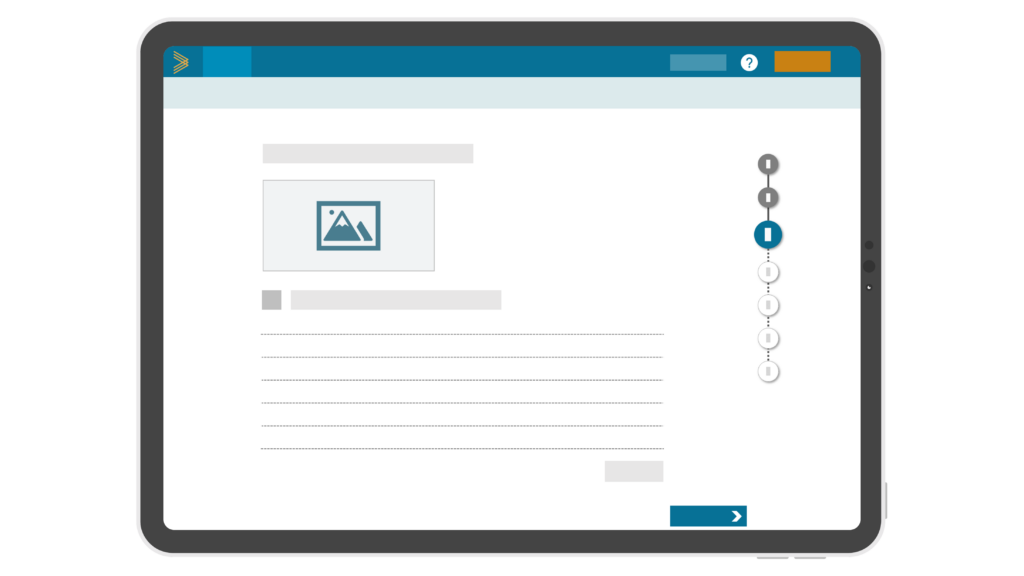 From a single source you will be able to modernise your printed paper production, while being ready for whatever digital testing processes you want to adopt in future. With all your questions and tests developed in GradeMaker Pro, you can securely produce digital and print tests in parallel, without increasing your workload.
We are proud to work with a wide range of leading assessment organisations.