We are pleased to announce that the Kenya National Examinations Board (KNEC) has become the latest Awarding Body to choose GradeMaker Pro.
KNEC will be utilizing GradeMaker's cutting-edge online exam authoring platform to enhance the quality, efficiency, and security of their high-stakes exam authoring process.
With GradeMaker's state-of-the-art platform, KNEC will be able to create exams with ease and speed, while maintaining the highest standards of quality and security.
The platform will allow them to uphold their values of integrity, innovation and accountability throughout their paper preparation cycle.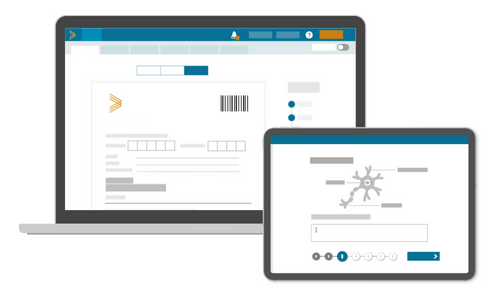 In addition, GradeMaker's cloud-based platform provides flexibility and accessibility, allowing KNEC to author exams from any location and share them securely with other stakeholders.
At GradeMaker, we are proud to partner with KNEC to support the integrity and accuracy of their exams, ensuring a fair and equitable testing experience for all. We look forward to a long and successful partnership with KNEC as they continue to raise the bar for high-stakes exam authoring in Kenya.
KNEC said: 
"GradeMaker Pro…"
 GradeMaker said: 
"We are delighted …"
We are proud to be working with National Awarding Bodies across Africa
Find out more about the ways we support institutions like yours: